by PIDC
August 22, 2023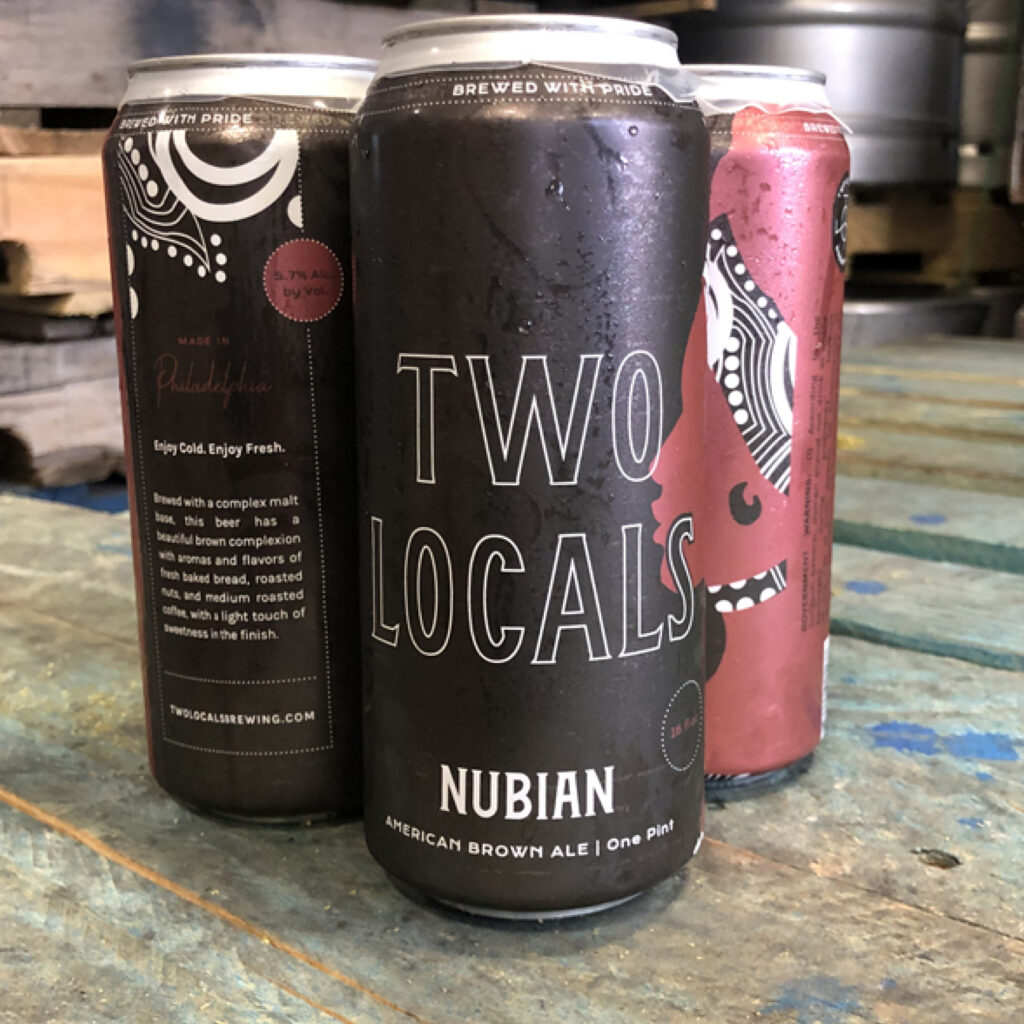 This summer, relax and recharge by supporting local businesses in the retail and hospitality markets. Start by checking out this curated list of some of our PIDC clients that can keep you cool in this hot weather.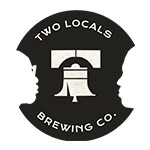 Two Locals Brewing Company is Philadelphia's first Black-owned brewing company selling canned and draft beers that can be found at various local bottle shops, bars, and restaurants.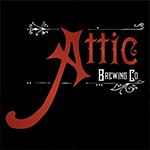 Attic Brewing company is Germantown's first craft brewery in over 100 years, serving beer, wine, ciders, cocktails, and more.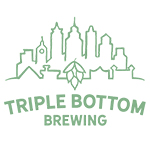 Triple Bottom Brewing is a craft brewery that celebrates community through beer and creative collaboration while providing jobs to people who have experienced homelessness or incarceration.
COOL DOWN YOUR HOME OR OFFICE
---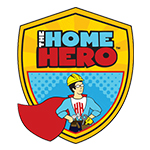 Putting in your own air conditioning unit to keep cool can be a hassle, but Home Hero makes it easier by providing handyman services that include air conditioner installation and other home improvement services.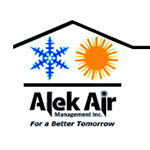 Proper heating, ventilation, and air conditioning (HVAC) makes life more comfortable. Done right, HVAC work can save money and energy for any home or building. Alek Air Management serves as a heating, ventilation, and air conditioning service for all seasons.
ENJOY SWEET FROZEN TREATS
---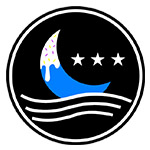 Ice Moon is an all in one Thai ice cream shop serving rolled ice cream, lattes, teas, and more.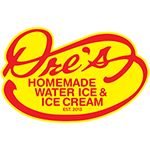 Dre's Water ice serves ice cream, water ice, frozen desserts, creme ice, and more. Stop by ShopRite to try these summer treats or look for Dre's Water Ice food truck at local events.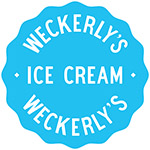 Established in 2012, Weckerly Ice Cream started in the back of a neighborhood cafe in West Philadelphia. This "micro-creamy" brand strives to serve ice cream flavors and ingredients that are both unique and bold. It all comes from a tiny dairy plant where they not only make their ice cream but pasteurize the milk, cream, eggs, and sugar to create their own base for each of their recipes.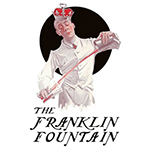 This childhood home inspired ice cream shop serves an experience steeped in ideals, drizzled with drollery, and sprinkled with the forgotten flavors of the American past. You can find your favorite ice cream flavors such as strawberry, cookies and cream, chocolate, and more with a waffle cone or classic sugar cone.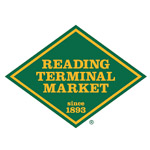 As a home to over 60 merchants and vendors, including restaurants, Reading Terminal Market is a foodie's dream. You can find fresh produce, meats, cultural foods, ice cream shops, and juicery options.
This article was prepared by PIDC intern, LaShay Smith.
---
MORE OPTIONS
View PIDC's other Shop PHL lists to support more local businesses.
August 22, 2023
SHOP PHL: SUMMER 2023 EDITION
This summer, relax and recharge by supporting local businesses in the retail and hospitality markets. Start by checking out this curated list of some of our PIDC clients that can keep you cool in this hot weather. GRAB A COLD BEVERAGE Two Local's Brewing Company Two Locals Brewing Company is Philadelphia's first Black-owned brewing company
Read More