by PIDC
January 26, 2023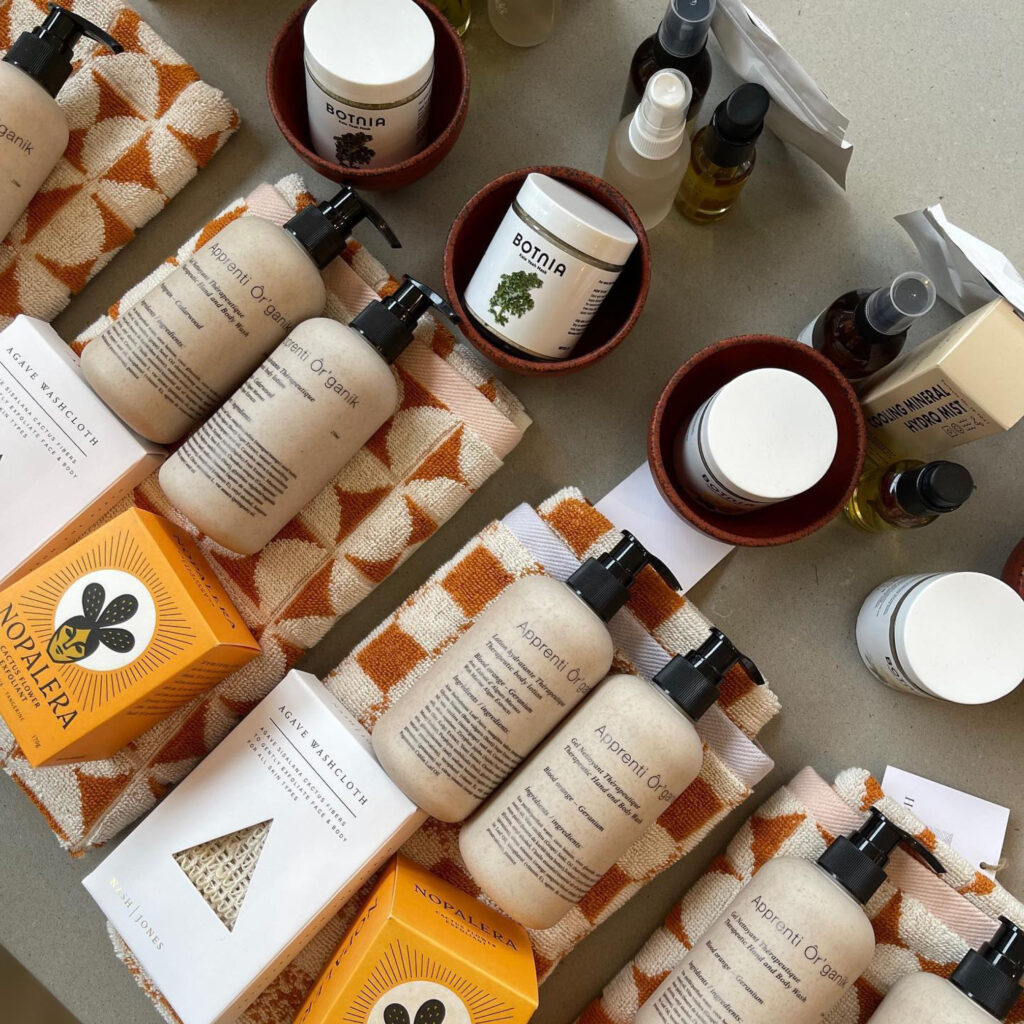 Whether you want to do home improvements, get in shape, implement healthier eating habits, grow your business, or improve your finances, there's a local business for that, so we rounded up various PIDC client businesses that can help you jumpstart your new year goals. Use this new year as new motivation to support small businesses.
Health + Beauty
---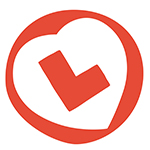 Kick off your healthy eating journey this year with some of the flavorful options at LUHV Food, a woman-owned/Hispanic-owned manufacturing company dedicated to producing 100% nutritional vegan foods. LUHV Food's products can be found in local chains of supermarkets, including Whole Foods Market and MOM's Organics.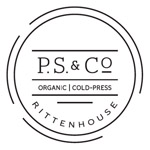 When eating out this year, check out the healthier options the city has to offer. P.S. & CO is Philadelphia's only 100% organic, plant-based, gluten-free, kosher restaurant featuring guiltless desserts.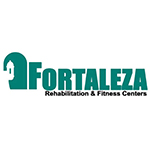 Make this a year to eliminate your pain, increase your strength and mobility, and live without physical limitations with the help of Fortaleza Physical Therapy Centers. This physical therapy center has bilingual staff (Spanish and English) and three separate locations in Philadelphia.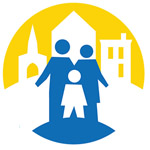 Make it a priority to stay on top of your yearly check-ups for optimal health in 2023. Local hospitals and other healthcare centers, such as Esperanza Health Center, can help. It's a multi-cultural ministry providing holistic healthcare to the Latino and underserved communities of Philadelphia.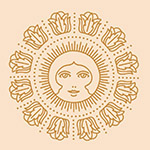 If you're looking for a more gentle approach to jumpstart your larger fitness goals, try woman-owned Lumos Yoga & Barre – an affirming, inclusive, body positive fitness studio featuring Barre, Vinyasa, Sculpt, and more.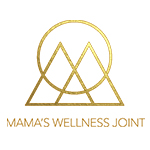 Maybe your new year goal is to simply take a break and recharge. Mama's Wellness Joint is a boutique yoga studio and wellness center which provides Philadelphia area women and families with a range of alternative wellness workshops, yoga, and movement classes meant to address the holistic needs of women, men, and their families.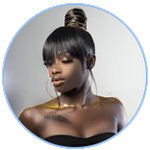 Are you yearning to upgrade your hairstyle in 2023? Try any of the various services for hair and hair care offered at Divine Creations Unisex Salon! Services include relaxers, hair coloring, men's haircutting, weaves, natural styles, makeup, faux lashes, and more.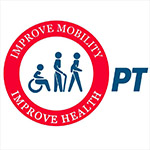 Are you still recovering from an accident, surgery, playing sports, or other conditions? Get the help you need for recovery with Optimal Physical Therapy Gym – an Asian-owned business with a group of physical therapists and support staff whose mission is to make physical therapy services accessible to all of Philadelphia's communities.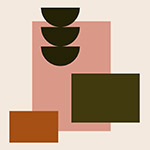 Nourish your skin all year long to give it the healing it needs for optimal health. Freedom Apothecary is a Black-owned holistic beauty and wellness shop dedicated entirely to skincare and fragrances from companies founded by women.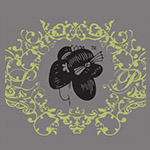 If it's time for a new look, Laurentius Salon is at your service! This Asian-owned and LGBTQ-owned business offers high end hair styling and related services as well as retail of hair and accessory products.
Home
---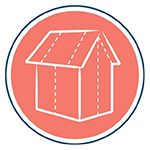 Give your home a makeover with the help of Tailored Home. Tailored Home offers personally curated brands of fine china and glass, home accessories, and custom furniture. From wallpaper, rugs, and fine art, Tailored Home can provide the expertise and resources to help.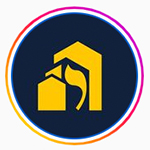 Are you looking to sell, buy, or refinance a home this year? Hispanic-owned real estate firm Rehobot Real Estate LLC, helps people in Pennsylvania and New Jersey do just that.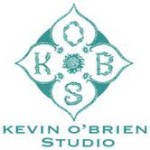 Spruce up your home this year with Kevin O'Brien Studio – a home furnishings company producing pillows, quilts, duvets, rugs, and a variety of other items all made from start to finish in Philadelphia.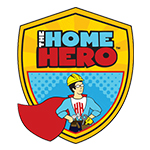 Get your personal home office set up properly for you to comfortably work. Known as the only "super-powered handyman service" in the city, Home Hero's licensed, insured, and trained technicians provide free virtual estimates within 48 hours or less for a variety of services such as home organization, baby proofing, home electronics installation, handyman services, and more.
Office
---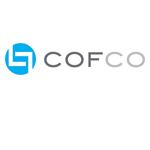 If your office is in need of a makeover, COFCO, a woman-owned full-service commercial furniture company, creates workplace environments that aim to make your life easier and more productive while positively impacting your office culture.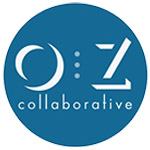 Are you planning to build out a new office space or open a new storefront this year? O Z Collaborative is an architectural firm headquartered in Philadelphia and it provides a full range of design services to commercial, university, and institutional clients in the Mid-Atlantic region.

If you own a business or manage employees, consider hiring help to properly transition employees returning to the office environment or working a hybrid schedule. On the Goga is a woman-owned organizational wellbeing company that helps build happier, healthier, and more productive teams through employee wellbeing programs, HR policy development, and leadership training and coaching.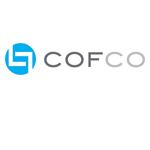 Hire a company to keep your office space neat and clean all year round. Team Clean is a Black-owned/woman-owned commercial, janitorial services company headquartered at the Philadelphia Navy Yard. The company is providing disinfecting and sanitizing services for COVID-19 and other viruses.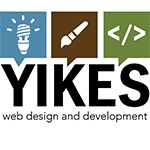 Are you planning to revamp your website? YIKES, Inc, an LGBTQ co-owned business, has built creative web design and development solutions for businesses and nonprofit organizations.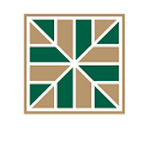 Financial Integrity Resources Management, LLC is a certified minority-owned financial service company that specializes in fostering creative vehicles for preserving and creating wealth for its institutional and individual clients. It accomplishes this by focusing on employee benefits consulting, institutional asset management, and individualized financial retirement planning. Get your company's finances in line for 2023 with the help of Financial Integrity Resources Management.