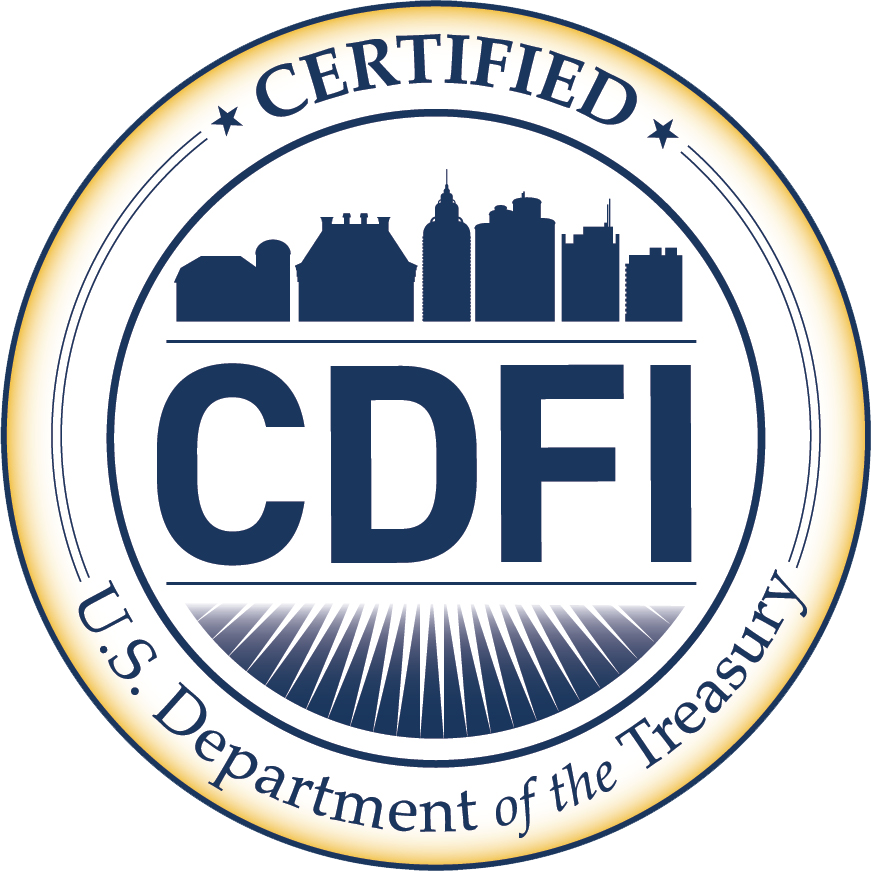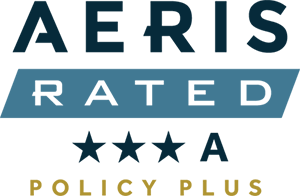 Expanding financing and business support services to benefit under-resourced communities and underserved populations in support of PIDC's mission of community investment.
What is PIDC Community Capital?
PIDC Community Capital is a 501(c)(3) nonprofit organization and is certified as a community development financial institution ("CDFI") and a community development entity ("CDE") by the U.S. Treasury. PIDC Community Capital finances growing businesses and nonprofits which generates job growth, revitalizes business corridors, and provides essential goods and services to low-income communities throughout Philadelphia. . PIDC Community Capital is the only CDFI and CDE exclusively focused on serving the needs of small businesses and communities within the city of Philadelphia.
Mission
PIDC Community Capital achieves its mission by: (1) financing high impact projects in disadvantaged communities; (2) deploying capital and business support services to small, growing businesses; and (3) repositioning and transitioning underutilized real estate assets for productive use. PIDC Community Capital attracts resources from public, private, and philanthropic sources to advance our multifaceted economic development strategy..
PIDC established PIDC Community Capital in 1997. PIDC is the sole member of PIDC Community Capital and manages all of its activities.
AERIS RATING
PIDC Community Capital undergoes annual rigorous analysis by Aeris, a third-party CDFI rating agency that aids investors and donors in their investment decision-making. Aeris ranks PIDC Community Capital as one of the impactfulCDFIs in Philadelphia
PIDC Community Capital was rated as Three Star A- Policy Plus as of our most recent rating. This is an indication that our impact and financial performance is strong and that our policy and advocacy efforts are recognized for leading initiatives to change government policy to benefit disadvantaged communities.
PIDC COMMUNITY CAPITAL BOARD
Salvatore J. Patti
Chairman
WSFS Bank
Andrea Allon
Chamber Of Commerce for Greater Philadelphia
JAY GOLDSTEIN
EXECUTIVE COMMITTEE MEMBER
Spring Garden Capital Group
JUAN LOPEZ
EXECUTIVE COMMITTEE MEMBER
Independence Blue Cross
Thomas A. K. Queenan
Mission First Housing Group