by PIDC
July 26, 2022
Summer is here, most businesses are operating at full capacity, museums and attractions are open, and people are returning to workplaces. We encourage you to relax and recharge this summer by supporting local businesses and organizations. To start, check out this curated list of some of our PIDC clients.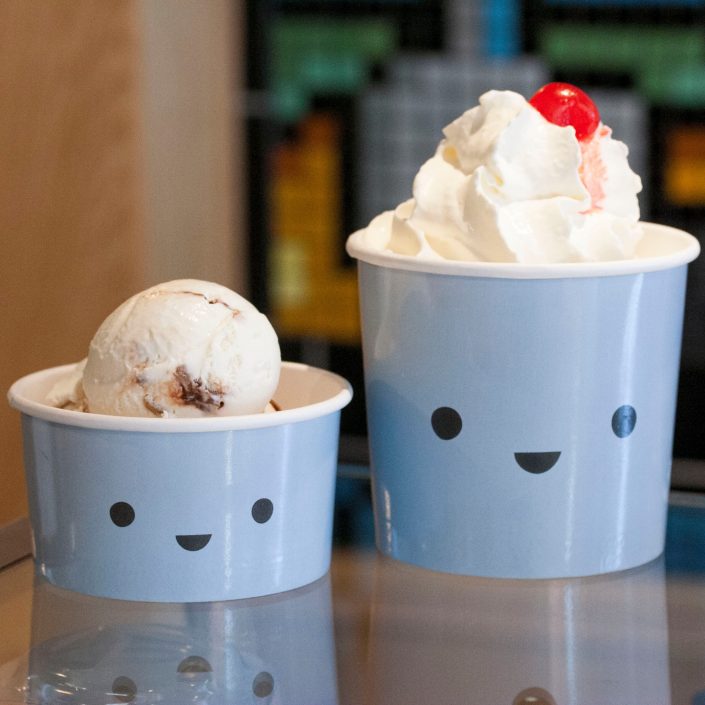 Images courtesy of Tubby Robot Ice Cream, Smith Memorial Playground, Navy Yard, and Attic Brewing.
I Scream, You Scream for Ice Cream
---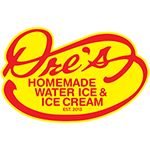 Dre's Water Ice & Ice Cream's mission is to provide the freshest, richest, and creamiest traditional and non-traditional water ice, ice cream, ice cream cakes, crème ice, and frozen desserts from the purest and finest ingredients available.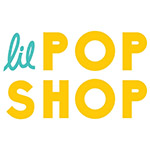 Instead of using artificial ingredients or dyes in their ice pops and pies, Lil Pop Shop uses fresh fruit, sugar, herbs, spices, organic eggs, milk, yogurt, and cream.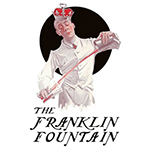 Instead of using artificial ingredients or dyes in their ice pops and pies, Lil Pop Shop uses fresh fruit, sugar, herbs, spices, organic eggs, milk, yogurt, and cream.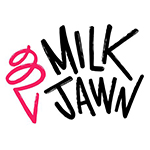 Milk Jawn is a small batch, premium ice cream jawn based in Philly. It uses fresh, local PA dairy and makes ice cream Philly-style (without eggs) to deliver amazing flavors.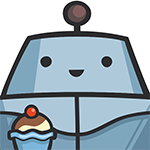 The Tubby Robot Ice Cream Factory is a homemade ice cream parlor specializing in creating unique sundaes and fostering a love for great games.
Shop all beers online for pick-up, stop by the taproom, or host an event on site at Yards Brewing Company. Their "Brew Unto Others" motto reflects their commitment to quality, community, and sustainability.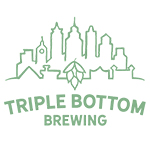 A neighborhood brewery with a mission to create moments of joy and connection, empower each other to craft a better future, and protect the health of the planet.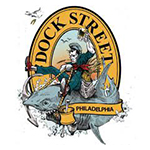 One of the first post-prohibition craft breweries in the country, and Philadelphia's first all-grain brew pub, Dock Street Brewery is a woman-owned and immigrant-owned brewery selling pizza, cans, cases, 4-packs, and more.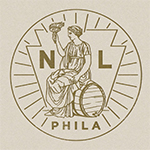 New Liberty Distillery reinterprets some of the whiskey brands that made Pennsylvania famous.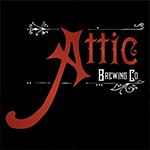 As Germantown's first craft brewery in over 100 years, Attic Brewing Co. has 14 of their own award winning craft beers on tap, along with wine, cider, cocktail, and spirit options.
Have Fun Exploring Some Philadelphia Sites
---

Philadelphia Museum of Art is home to 200 galleries of world-class art and is Philadelphia's destination for creative play. Visit the main building on the Parkway.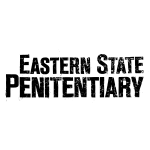 Eastern State Penitentiary was once the most famous and expensive prison in the world, but stands today in ruin, a haunting world of crumbling cell blocks and empty guard towers. Its vaulted, sky-lit cells once held many of America's most notorious lawbreakers, including "Slick Willie" Sutton and "Scarface" Al Capone.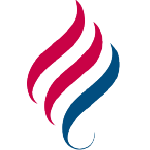 The Weitzman National Museum of American Jewish History presents educational programs and experiences that preserve, explore, and celebrate the history of Jews in America. Its purpose is to connect Jews more closely to their heritage and to inspire in people of all backgrounds a greater appreciation for the diversity of the American Jewish experience and the freedoms to which Americans aspire.

As the most visited museum in Pennsylvania and a top-five tourist destination in the City of Philadelphia, The Franklin Institute is one of the leading science centers in the country, and serves as a prominent educational and cultural resource.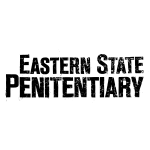 Since 2000, PIDC, on behalf of the City of Philadelphia, and its partners have transitioned the Navy Yard into what is considered the most successful redevelopment of a former military facility in the country and "America's coolest shipyard," as dubbed by POLITICO. Visitors can enjoy restaurants, a hotel staycation at the Marriott, amazing public art, outdoor activities in one of the many parks, and more. Check out our walking tour and visitors guide.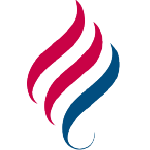 Schuylkill River Trail is a multi-use path that will extend 120 miles from Frackville in Schuylkill County, through Montgomery, Chester and Berks Counties to Philadelphia. The trail passes through rural, agricultural, suburban, urban, and industrial landscapes.

The Kimmel Center houses a variety of world-class performance and meeting spaces. The Kimmel Cultural Campus cultivates a creative, inclusive, socially-responsible community to share experiences. The Kimmel Cultural Campus is comprised of the Kimmel Center for the Performing Arts (Verizon Hall, Perelman Theater, SEI Innovation Studio, and the Merck Arts Education Center), the Academy of Music (owned by the Philadelphia Orchestra Association), and the Miller Theater (formerly the Merriam Theater).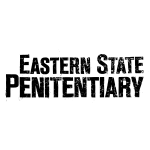 The Mann Center for the Performing Arts is a non-profit performing arts center. The Mann's campus in Fairmount Park features stunning views of Philadelphia, the world-class TD Pavilion, and an open-air skyline stage.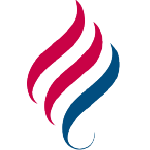 Take your child, or inner child, out to enjoy the outdoors! The mission of Smith Memorial Playground and Playhouse is to provide and promote opportunities for unstructured free play for children. The Playground is situated on its original historic landscape – 6 1/2 acres of open fields, wooded terrain, and sloped hills – and is home to the century old Ann Newman Giant Wooden Slide, a treasured play experience for generations of Philadelphia's children, as well as other unique pieces of play equipment.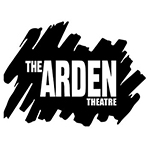 The Arden brings to life great stories by storytellers on stage, in the classroom and in the community. Arden also provides a free digital platform designed to entertain, engage, and edify.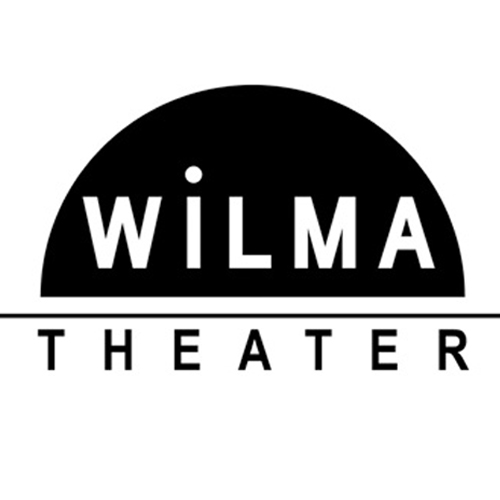 Described as the "Awesome Adventurous Theater," Wilma Theater offers an array of events designed to cultivate conversation and engage your imagination. Enjoy cafe chats, pre- and post-show discussions, open mics, and productions of living, adventurous art.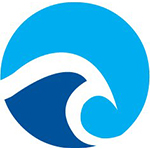 Delaware River Waterfront Corporation is a nonprofit with a mission to design, develop, program and maintain public amenities along the central Delaware River Waterfront. It serves as a vibrant destination for recreational, cultural, and commercial activities for the residents and visitors of Philadelphia. Check out some of the family-friendly activities throughout the year, including skating, cultural festivals, games, and more.
MORE WAYS TO SHOP PHL
November 21, 2023
SHOP PHL: Support Local
As we gear up for the busy holiday shopping season, PIDC clients across the city have unique foods, beverages, and services available to support your every need. Also, on Saturday, November 25, commercial corridors across the city are participating in the annual Small Business Saturday. Come out and shop at your favorite local small businesses—or
Read More