Don't know where to start? We can help.
We are Philadelphia's public-private economic development corporation. We provide financing and real estate products to businesses, nonprofits, and developers in all neighborhoods of Philadelphia.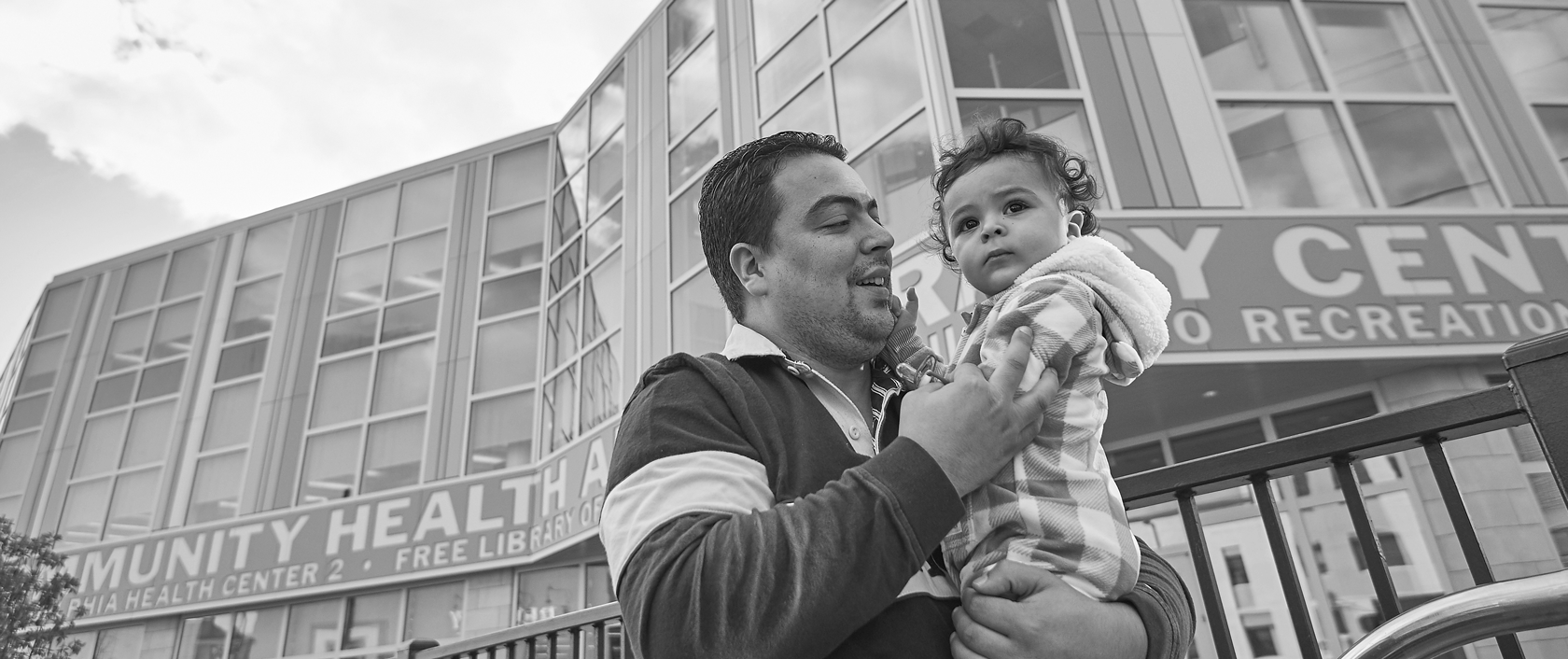 Our Impact at a Glance
The numbers speak volumes. See the facts and figures on PIDC's activities. Since its inception, PIDC has had a transformative impact across Philadelphia:
13K+
Transactions supporting a diverse range of clients
$19.4B+
Financing, helping retain and create hundreds of thousands of jobs
3K+
Acres of land sales, spurring transformative projects
$427M+
Loan portfolio at year-end 2022, representing 521 loans
"PIDC supported me as a founder in building my credit and connecting me to resources and financial coaches. I can't speak highly enough of what PIDC's support means to us."
Will Toms
Co-Founder & Chief Creative Officer @ REC Philly
PIDC Theory of Change & Strategic Framework
With a strong foundation and a 65-year track record, PIDC identified the need to develop a new Theory of Change with three intersecting lenses – racial equity, future of work, and resilience and sustainability.  This plan builds the basis for the PIDC Strategic Framework which is intended to serve as a roadmap for PIDC to achieve its mission and strive toward a more inclusive, equitable, and sustainable Philadelphia where all residents benefit from economic development and a growing global economy.
View PIDC's Strategic Framework
Reinventing the Navy Yard
Since acquiring the 1,200-acre site from the Federal Government in 2000, PIDC serves as the master developer of the Philadelphia Navy Yard by leading the planning, development, and operation of the Navy Yard on behalf of the Philadelphia Authority for Industrial Development (PAID).  Dubbed the "the coolest shipyard in America" by POLITICO, today, the Navy Yard is an expanding community of 15,000 employees and 150 employers who occupy 8M square feet of facilities across a mix of property types, including office, retail, industrial, research and development, and institutional.
Visit the Navy Yard
---
Latest News
December 7, 2023
REDEVELOPMENT ASSISTANCE CAPITAL PROGRAM (RACP) OPENING DEC 8
The Pennsylvania Redevelopment Assistance Capital Program (RACP) offers matching grants funded by the Pennsylvania Office of the Budget for the acquisition and construction of economic development, cultural, civic, recreational, and historical improvement projects. RACP will open for grant applications on December 8, 2023 and close on January 12, 2024. Grants generally range from $1,000,000 to
Read More