by PIDC
June 28, 2023
This Immigrant Heritage Month, we honor the diverse cultures and contributions brought forth by immigrants to Philadelphia's communities by featuring some of our PIDC client businesses that are immigrant-owned. From one of Philadelphia's first all-grain brew-pubs to a manufacturing company producing 100% nutritional vegan foods, these businesses weave their heritage into the fabric of their products and services. Join us in supporting these local businesses and more, all year long.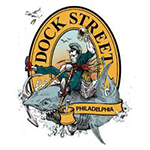 Dock Street Brewery is Philadelphia's first all-grain brew-pub and one of the first post-prohibition craft breweries in the country. Owner, Rosemarie Certo's unique beginnings in Sicily inspired her to begin home brewing since her family grew olives for olive oil and grapes for wine. Since its founding in 1985, Dock Street Brewery has grown tremendously boasting a multitude of medals earned in brewing competitions in the US and abroad.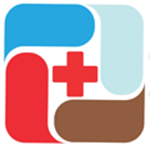 H&Mcare is a Black- and immigrant-owned home care support services business. The company provides long term care for a variety of conditions, from Alzheimer's disease to complex physical disabilities, continuity of care for those who are coming back from the hospital or rehab, and supplemental care for those who are residing in nursing homes and assisted living facilities.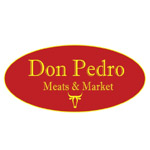 Don Pedro Meats and Market is an immigrant-owned butcher shop and grocery store on Castor Avenue in Northeast Philadelphia offering a wide variety of meat products, sausage made on site, homemade jams, salsas, fresh produce, and more.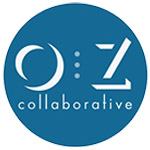 OZ Collaborative is a design firm headquartered in West Philadelphia. Born in Bogota, Colombia, owner Rich Olaya's multi-ethnic background gives him a unique perspective for creating urban, architectural, and interior designs that are both unabashedly contemporary and deeply rooted in their context..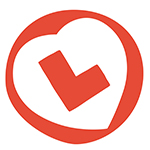 LUHV Food is a woman- and Hispanic-owned manufacturing company dedicated to producing 100% nutritional vegan foods for wholesale and at multiple restaurant locations. In 2020, Greater Philadelphia Hispanic Chamber of Commerce honored the company as its Hispanic Business of the Year and it ranked sixth on the Philadelphia100® List of Fastest Growing Companies.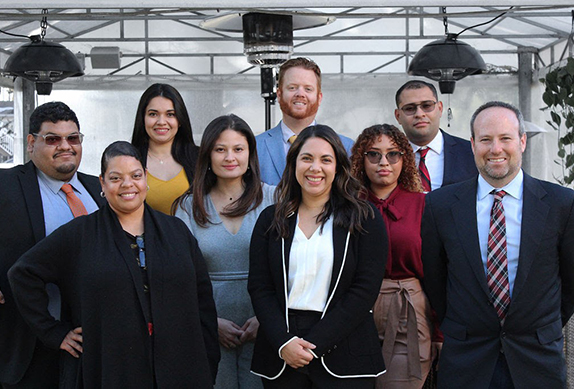 BONUS CLIENT
Though not immigrant-owned, SHG Immigration Law's work is solely centered around supporting the immigrant community. It is a law firm with offices in Philadelphia; Kennett Square, PA; and Collingswood, NJ dedicated exclusively to the practice of immigration law. SHG Immigration Law will support and guide immigrants as they navigate their immigration journey.
BUSINESS SUPPORT FROM PIDC
Are you an immigrant owned business looking to grow? Find out how PIDC can support your business with financing.