by PIDC
October 20, 2023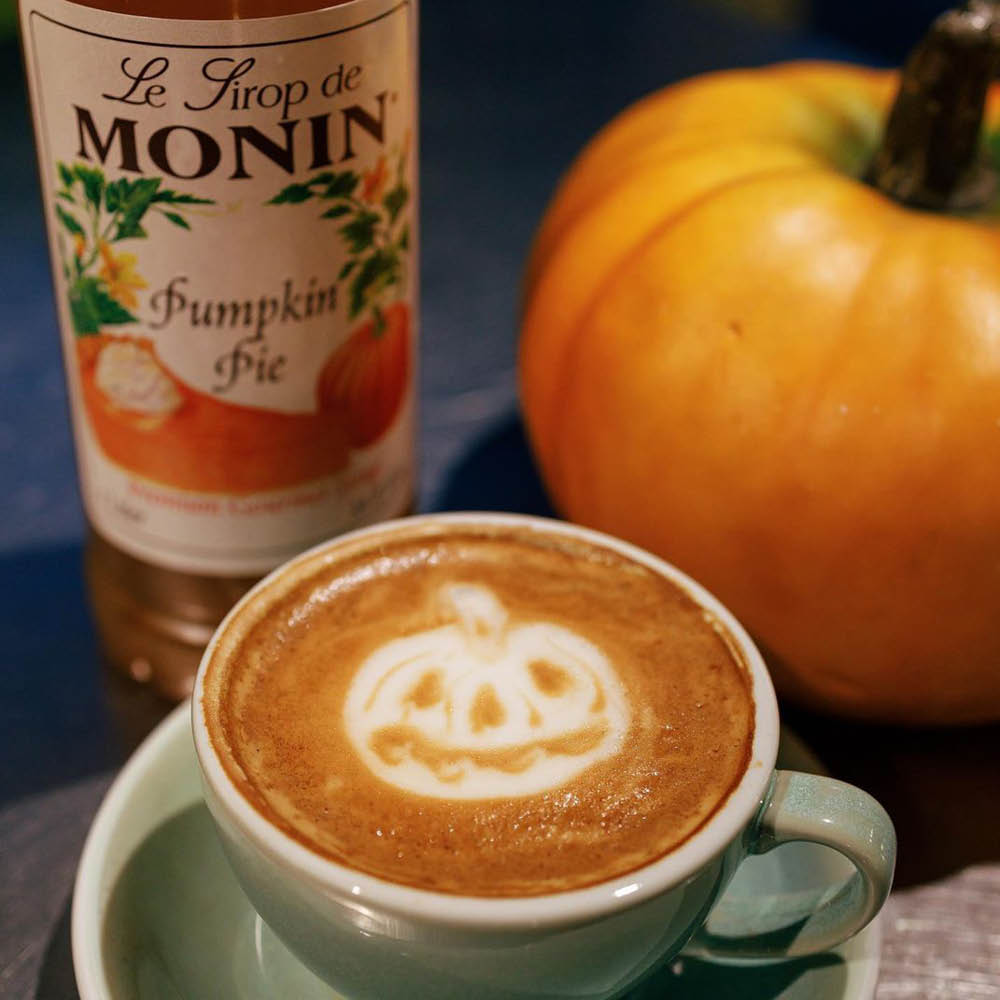 Fall is here and what better way to celebrate this cozy season than with beverages, foods and events? PIDC is proud to highlight a variety of our unique client businesses that offer beverages, food and events to help you enjoy the new season. As you enjoy this spooky holiday season with your loved ones, we encourage you to support these local businesses.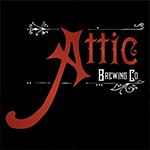 Germantown's first craft brewery in over 100 years is hosting Metal Karaoke on October 30. Enjoy your favorite pop, punk, and metal music all night while wearing your favorite halloween costume.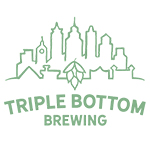 Craft brewery with a conscience, creating meaningful, living-wage jobs for people who have experienced homelessness or incarceration. During Oktoberfest, Triple Bottom Brewery is offering Maltey and Festive Crunch beer with notes of pretzel, malty sweetness, and a generous amount of Noble hop.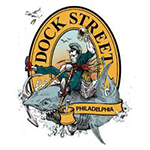 Book your Halloween themed party at this Independently owned, family-run, woman-owned, and the first craft brewery in Philadelphia, opened in 1985.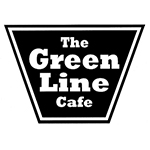 Thriving coffeehouse colloquially called "West Philly's Living Room," and has since opened four other locations serving Pumpkin Walnut waffles and Apple Cider and Pumpkin flavored iced and hot coffee.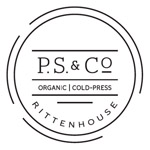 Indulge in the sweet treats and food that P.S and Co has to offer this fall season such as cupcakes, pumpkin pie tarts, and the perfect combination of their pumpkin cake and pie all in one. P.S and CO takes pride in providing 100% organic, plant-based, gluten-free kosher parve, scratch-made, and healthful products.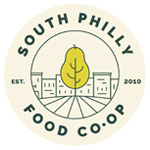 South Philly's very own community owned grocery store known for their fresh, high quality, foods and beverages through every season including their apple cider drinks and fall treats.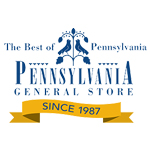 Check out their fall collection of ginger snaps, creme, and wafers along with their different baskets full of selected treats.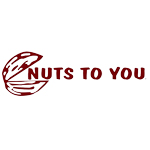 Spice up your trick or treat candy by adding gummy eyes, pumpkin spice covered pretzel and more.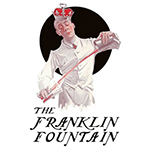 Visit this brother founded ice cream parlor and experience their pumpkin cake, pumpkin flavored ice cream with hot caramel topping or their Lebucken cookie and pumpkin ice cream sandwich. Not an ice cream fan? They also have milkshakes, lemonades, punches and more.
HOLIDAY EVENTS
During this Halloween season, check out spooky experiences from PIDC clients and partners.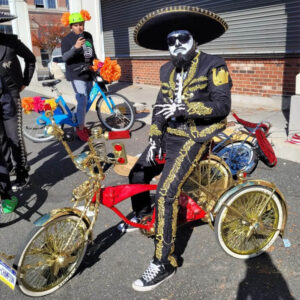 Dia De Los Muertos Group Ride
Oct 28 • 10AM – 1PM
Join Bicycle Coalition's education team and Indego for a bike ride to celebrate Día de los Muertos with Get Fresh Daily and the Mexican Cultural Center. You can bring your own bike or borrow one from Indego. Register here.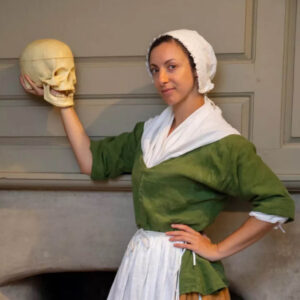 Spooky Twilight Tours
Now until Oct 28
Take a trip back in time to Philadelphia in the 1700s! Learn about the gruesome history of infection and inoculation. Hear true, grim tales about bloodletting, smallpox, yellow fever, and other gross experiences. Find out what it was like to live in the ghastly 18th century and discover why Philadelphia was an infectious place to be. Then, head into the Betsy Ross House for a spooky, shadowy tour. Learn more and purchase tickets here.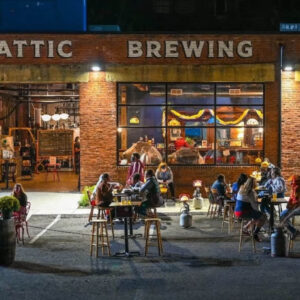 Spooky Food Truck Festival
Oct 29 & Oct 30
Germantown's first Brewery is hosting a Spooky Food Truck Festival on October 29 and a Metal Karaoke on October 30! Enjoy your favorite pop, punk, and metal music all night while wearing your favorite Halloween costume and catch the Eagles on the big screen while there! Learn more here.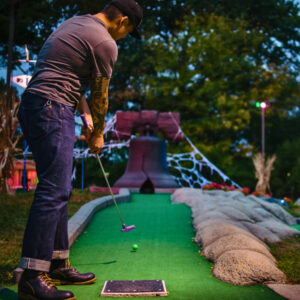 Spooky Mini Golf
Now until Oct 31
Philly Mini Golf transforms into spooky fun for the season with fog, lights, music, and surprises! Add some fright to your night at Center City's only 18-hole mini golf course! Learn more and purchase tickets here.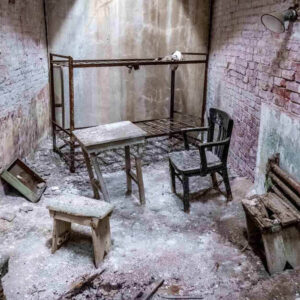 Eastern State Penitentiary
Now until Nov 11
The most expensive prison turned to a Halloween attraction. There are 5 haunted houses to choose, live performances and more. Learn more and purchase tickets here.
This article was prepared by PIDC intern, LaShay Smith.
---
MORE OPTIONS
View PIDC's other Shop PHL lists to support more local businesses.
November 21, 2023
SHOP PHL: Support Local
As we gear up for the busy holiday shopping season, PIDC clients across the city have unique foods, beverages, and services available to support your every need. Also, on Saturday, November 25, commercial corridors across the city are participating in the annual Small Business Saturday. Come out and shop at your favorite local small businesses—or
Read More