by PIDC
November 22, 2021
This holiday season, we are highlighting just a few holiday events for the entire family that are hosted by some of our incredible PIDC clients and partners. As you consider your options for shopping and holiday outings with your loved ones, we encourage you to support these local initiatives.
Holiday performances on the Kimmel Cultural Campus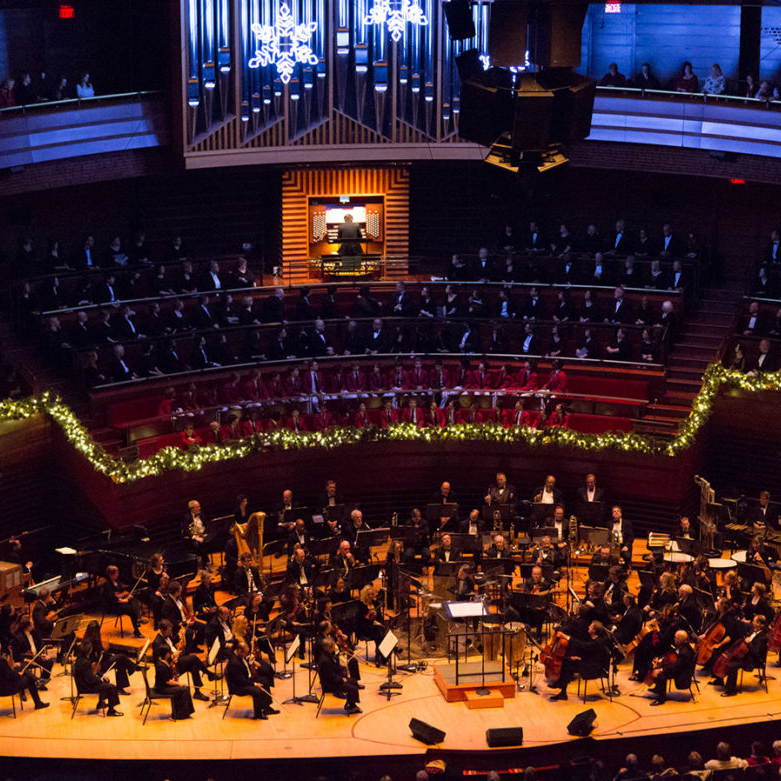 Tinseltown Holiday Spectacular presented by Dietz & Watson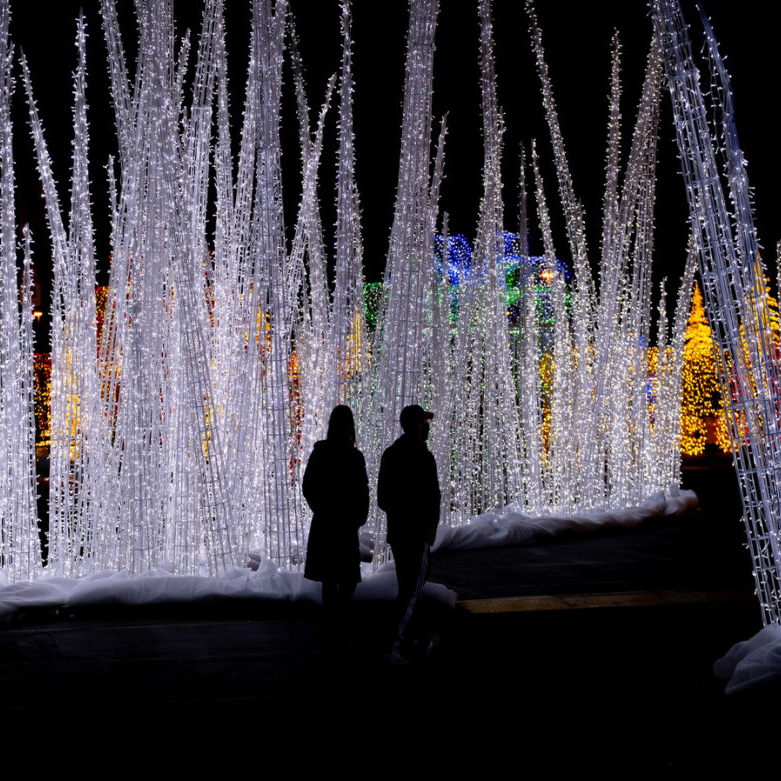 Blue Cross RiverRink Winterfest on the Delaware River waterfront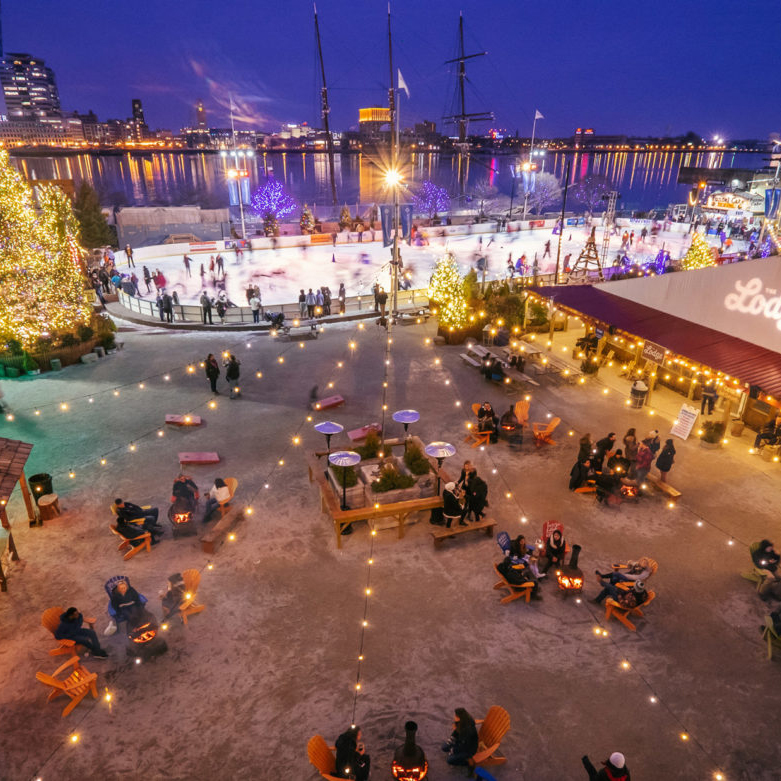 SHOP PHL EXTRAS
---
PIDC is proud to continuously support our diverse businesses, clients, partners, neighborhoods, and communities. In case you missed it, throughout the year, we highlighted a variety of PIDC clients. Please be sure to also support these local businesses this holiday season and beyond.
November 21, 2023
SHOP PHL: Support Local
As we gear up for the busy holiday shopping season, PIDC clients across the city have unique foods, beverages, and services available to support your every need. Also, on Saturday, November 25, commercial corridors across the city are participating in the annual Small Business Saturday. Come out and shop at your favorite local small businesses—or
Read More