by PIDC
August 23, 2021
Whether your company is going back to work in the office, starting a hybrid working environment, or still operating remotely, we have a few PIDC clients that can help your company make a more seamless transition.

Image courtesy of Team Clean, Floss Barber & Yikes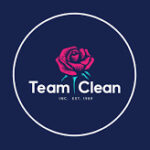 Team Clean is a Black-owned/woman-owned commercial, janitorial services company headquartered at the Philadelphia Navy Yard. The company is providing disinfecting and sanitizing services for COVID-19 and other viruses.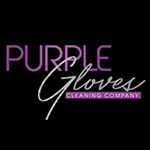 Purple Gloves Cleaning Company, LLC is a cleaning company established under the idea of lightening the load of those with busy lifestyles.

Hand in Hand, is a beauty & body care company that produces natural, vegan, cruelty-free, palm oil free products, including bar soaps, body wash, sugar scrubs, and lotion in signature fragrances.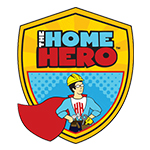 Get your personal home office set up properly for you to comfortably work. Known as the only "super-powered handyman service" in the city, Home Hero specializes in performing repairs that are "too small for mere mortal contractors," hence the name. The company's licensed, insured, and trained technicians provide free virtual estimates within 48 hours or less for a variety of services such as home organization, baby proofing, home electronics installation, handyman services, and more.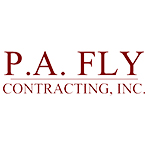 P.A. Fly Contracting, Inc. is a commercial carpentry subcontractor with more than 50 years of combined experience in the construction industry. P.A. Fly concentrates on offering drywall, rough and finish carpentry, acoustical and specialty ceilings, metal framing, and other related carpentry services to its customers.

Smith Flooring, Inc. is a certified MBE, DBE, WBE, and WBENC women-owned business that strives to lead the commercial flooring industry in the Delaware Valley.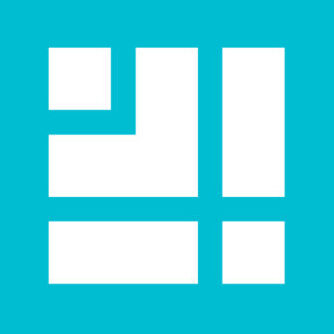 Spruce up your office or home work space with flowers from Vault & Vine — an Asian-owned/woman-owned full-service retail florist selling cut flowers, fresh and dried arrangements, and a selection of indoor & outdoor plants. Vault & Vine also offers one-time flower deliveries and flower subscriptions.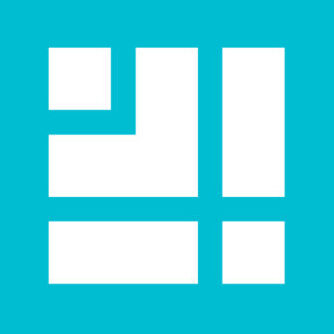 Designing excellent interiors since 1986, Floss Barber transforms interior spaces to fit businesses' needs. As their team learns about your business, they envision interiors that reflect your brand, enable employees to work successfully, and blend your history with your future goals.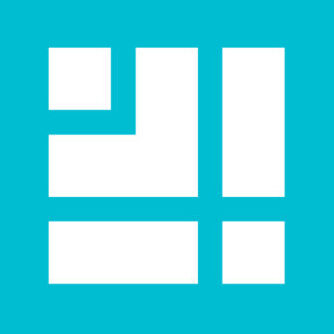 COFCO is a full-service commercial furniture company. This WBE is the oldest continuously operating commercial office furniture dealership in the Philadelphia region. COFCO creates workplace environments that aim to make your life easier and more productive while positively impacting your office culture.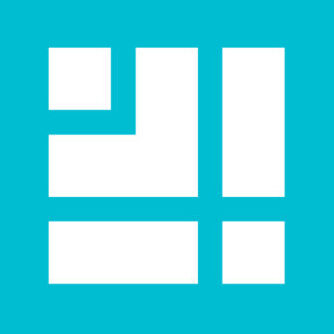 If you own a business or manage employees, consider hiring help to properly transition employees during the pandemic and build work culture again (whether working online or onsite). On the Goga is a woman-owned organizational wellbeing company with a simple, guiding principle: "happy people do great things." The company helps build happier, healthier, and more productive teams through virtual employee wellbeing programs, HR policy development, and leadership training and coaching.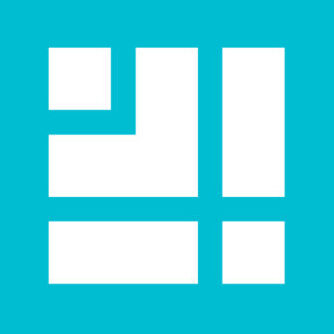 Common Ground Management is a Philadelphia-based business managerial consulting firm. Since 2012, the firm has offered a full suite of services to help businesses start, sustain and scale. Common Ground Management's goal is to be a resource center for businesses, from start to finish.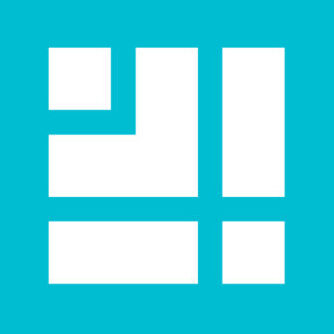 Founded in 2001, Cashman & Associates is an award-winning strategic lifestyle communications, brand management, marketing, and special events agency specializing in strategic campaigns in fashion, retail, consumer goods, travel, hospitality, real estate, entertainment, nightlife, philanthropic, corporate, and more.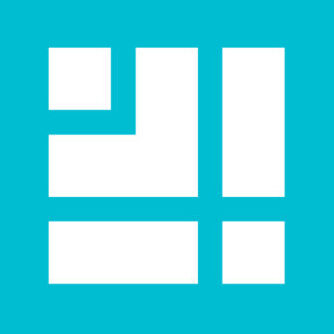 Community Marketing Concepts is both a certified minority-owned full-service engagement marketing and communications firm. Community Marketing Concepts has grown with a mind for connecting brands and messages to the motivators and needs of target audiences.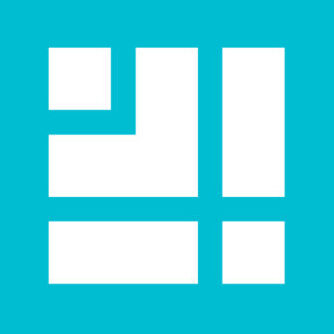 Since 1996 YIKES, Inc., an LGBTQ co-owned business, has built creative web design and development solutions for businesses and nonprofit organizations.
In Case You Missed It
In case you missed it, to assist in this transition, the city launched Ready.Set.Philly, a collaborative civic initiative to safely bring people back to their workplaces and all the things they love about Philly.
More Ways To Shop PHL
November 21, 2023
SHOP PHL: Support Local
As we gear up for the busy holiday shopping season, PIDC clients across the city have unique foods, beverages, and services available to support your every need. Also, on Saturday, November 25, commercial corridors across the city are participating in the annual Small Business Saturday. Come out and shop at your favorite local small businesses—or
Read More