by PIDC
June 28, 2023
PIDC is committed to helping businesses and nonprofits in every corner of Philadelphia grow, including those that are LGBTQ+-owned and/or operated. In recognition of Pride Month, we compiled a list of resources designed to empower LGBTQ+ business owners and nonprofit leaders. These resources are tailored to help those in need navigate challenges and seize opportunities ahead. Check out our curated list of supportive networks, funding opportunities, and educational programs to help LGBTQ+ businesses and organizations thrive.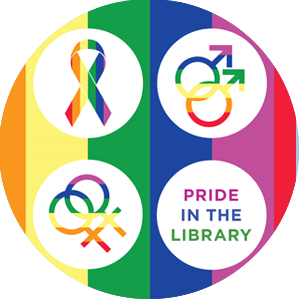 LGBTQ+ Resources in Business and the Workplace
The Library of Congress created a guide that provides selected research materials on the issues that affect the economic circumstances of the LGBTQ+ community. The resources cover the aspects of the LGBTQ+ lives as employees, consumers, entrepreneurs and business leaders.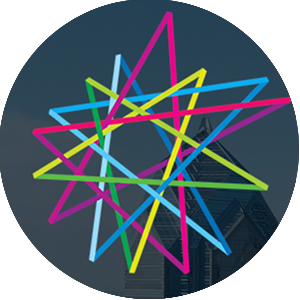 Independence Business Alliance
PIDC partner, Independence Business Alliance (IBA), provides opportunities, access, and resources to LGBTQ+ professionals and allies in the Greater Philadelphia area. Founded in 2007 and known as the region's LGBTQ+ chamber, the mission of the Independence Business Alliance is to promote Greater Philadelphia's LGBTQ+ business and leadership communities to enhance financial opportunities, foster diversity, develop leadership and collaboration, and advocate for positive change.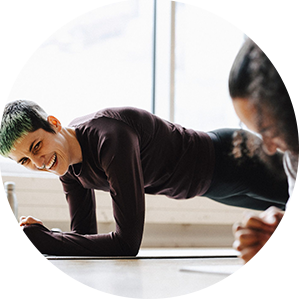 LGBTQ+ Small-Business Grants & Resources
NerdWallet reported that LGBTQ-owned businesses are just as likely to apply for financing as non-LGBTQ-owned businesses but less likely to receive it, according to Federal Reserve data from 2021 and 2022. Nevertheless, numerous organizations across the United States offer small-business grants and resources for LGBTQ+ entrepreneurs to help bridge the funding gap. Here are some of the best options of LGBTQ+ grants and resources, curated by NerdWallet, to launch and grow your business.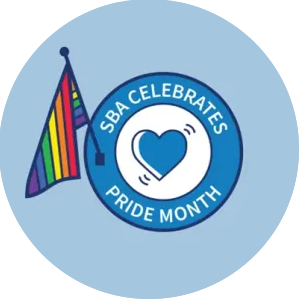 Pride Month Tips for LGBTQ+ Small Businesses
This Pride Month, the U.S. Small Business Administration (SBA) is celebrating the everyday impact that LGBTQ+ entrepreneurs have in their communities and providing tips for how to help these businesses continue to grow. Through programs and other resources, the SBA is committed to supporting LGBTQ+-owned businesses around the country. Here are some tips that LGBTQ+ business owners can use to achieve their goals.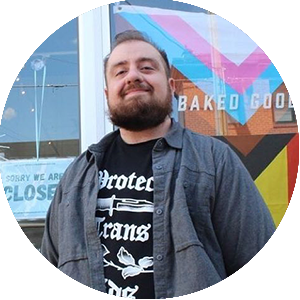 PIDC Financing Opportunities
PIDC has financing resources to serve the unique needs of businesses, nonprofits, and real estate developers, including those that are BIPOC (Black, Indigenous, and people of color)-, women-, veteran-, immigrant-, disabled-, and LGBTQ+ owned and operated. To understand your business beyond the numbers, PIDC takes a holistic approach to help you access the capital your business needs to thrive while supporting you to build capacity with knowledge and resources. PIDC can often help fill funding gaps critical to complete the overall capital stack and is complementary to other financing provided by traditional lenders. Find out how we can connect you to the capital or information you need to grow.