by Kevin Lessard
February 21, 2023
One major hurdle for small but growing contractors is maintaining a positive cash flow to fund upfront project costs and payroll, especially as they take on bigger projects and grow their operations. Larger contracts can have payment terms of up to 60, 90, or 120 days, which may not work for smaller businesses experiencing a rapid increase in overhead expenses as a result of their successful contract bidding and awards. PIDC's Rebuild Contract Line of Credit (Rebuild CLOC) – which provides support to small-, minority-, woman-, and disabled-owned businesses in need of a line of credit to fund contract-related working capital – helps businesses to meet this challenge.
Financing is available to qualified businesses that have been awarded or are bidding on Rebuild contracts or subcontracts. To qualify, contracts must be for a Rebuild project and be assignable to PIDC. The business must also be located or plan to locate in the city of Philadelphia. Funds can be used for labor, materials, and equipment costs directly associated with the contract being financed.  In addition to advancing funds for approved Rebuild contract invoices, there is an additional opportunity to access grant dollars for mobilization needs. 
Line of Credit Limits: $50,000 – $300,000
Financing of up to 90% of approved invoices under the Rebuild contract or subcontract(s)
Term: 12 months with renewal options
Interest Rate: 1.50% fixed for 12 months
Rebuild CLOC Recipients Spotlight
---
Torrado Construction Company, Inc.
PIDC client Torrado Construction is a Hispanic-owned general construction firm specializing in commercial construction, renovations and rehabilitations, concrete, removal services, and painting services. Luis E. Torrado, who established the company in 1995, has devoted his time to working on projects that bring positive change to underserved communities. Most recently, Torrado Construction was awarded prime contractor on a Rebuild PHL project for the Frank Glavin Recreation Center in Port Richmond. This project, along with other successful Rebuild contracts, was supported by PIDC's Rebuild CLOC, a trusted source of cash flow for his business.
Milligan Group, LLC
Milligan Group is a certified MBE, WBE, and DBE firm that provides a full range of electrical construction, voice, data, and fiber optics telecommunications infrastructure as well as video surveillance solutions so that businesses' infrastructure needs are met for this ever-changing industry. Milligan Group currently has one Rebuild contract as a subcontractor for general contractor Torrado Construction to perform a complete electrical upgrade and lighting package for the Frank Glavin Playground rehabilitation project at 2600 E Westmoreland Street. The contract commenced in May 2022 and is estimated to be complete in the first quarter of 2023. Milligan Group is utilizing the PIDC Rebuild CLOC to support work performed on this contract as well as new bids under the Rebuild program.
Miller Design Group, LLC
Black-owned, woman-owned Miller Design Group, LLC designs, researches, consults, and educates others about lighting design. The firm is currently a subcontractor for architect Salt Design Studio and plans to use PIDC's Rebuild CLOC to design the lighting for the Ziehler Playground rehabilitation project at 200-64 E. Olney Avenue. This access to capital, including grant funds for mobilization costs, provides a solid foundation to win future city contracts, in addition to the Rebuild program.
ABOUT REBUILD
---
Made possible by the Philadelphia Beverage Tax, Rebuild is investing hundreds of millions of dollars in improving community facilities. Through its projects, Rebuild will 1) make physical improvements to parks, recreation centers, and libraries; 2) promote diversity and economic inclusion; 3) support minorities and women who work (or want to work) in the design and construction industries; and 4) engage with community members to leverage their knowledge, power, and expertise. Photo Credit: Rebuild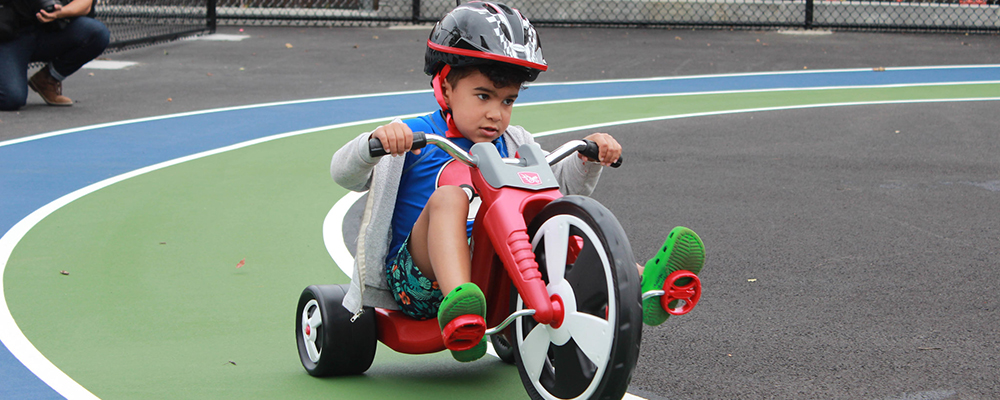 FUND YOUR REBUILD PROJECT
---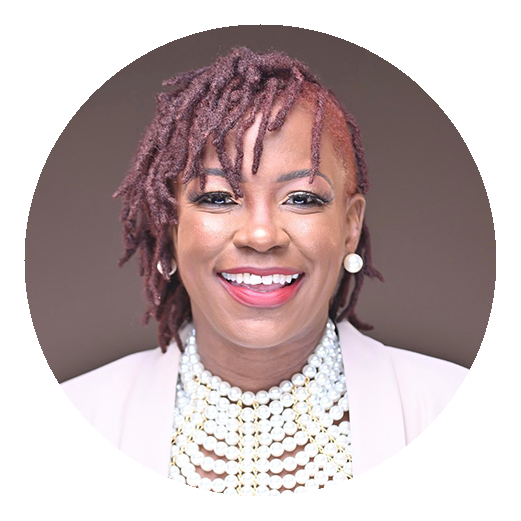 Our loan officers are ready to personally assist you one-on-one during the application process. To get started, connect with us by submitting a general inquiry form here, or contact PIDC's Camille Simpkins at or 215.496.8020.