by PIDC
June 28, 2022
This summer, PIDC, in partnership with the Philadelphia City Planning Commission and the Philadelphia Department of Commerce, will initiate work on the cutting-edge 2022 Philadelphia Industrial Market and Land Use Strategy Study and Report which will play a major part in developments in the city for the next decade or more. As an update from the previous Industrial Market and Land Use Strategy Report prepared in 2010, it will evaluate current city-wide industrial land use and development trends in Philadelphia in addition to providing recommendations that address both current and future opportunities and demands on Philadelphia's industry and land use.
Leading the charge for future developments, the 2022 report will guide strategies regarding the protection and further development of industrial land. It will also allow for the development of a more equitable, sustainable, and future-oriented goal to drive inclusive job and business growth throughout the city for years to come.
A selection committee comprised of PIDC; Department of Commerce; Office of Transportation, Infrastructure, Sustainability; and Philadelphia City Planning Commission has selected a consulting team led by Interface Studio, a Philadelphia-based urban planning studio, through a competitive RFP process from earlier this year to lead this approximately nine-month study and report. In partnership with CH Planning, Interface Studio co-prepared the Industrial Market and Land Use Strategy Report from 2010, and has extensive experience in economic strategies nationwide, which include the preparation of the St. Louis Equitable Economic Development Strategy in St. Louis, MO; the City of Milwaukee Industrial Land Analysis in Milwaukee, WI; and the Collin-Arapaho TOD & Innovation District Study in Richardson, TX.
Interface Studio will be working with a diverse set of local and non-local firms to provide comprehensive insight on the current conditions and anticipated future trends of Philadelphia's industrial environment. These firms include CH Planning (M/WBE), KSS Architects, BJH Advisors (M/WBE), Ninigret Partners, SIMCO Engineering (MBE), Freight Rail Systems, Populum Studio (M/WBE), and LANDAU Design+Technology.
Meet the Team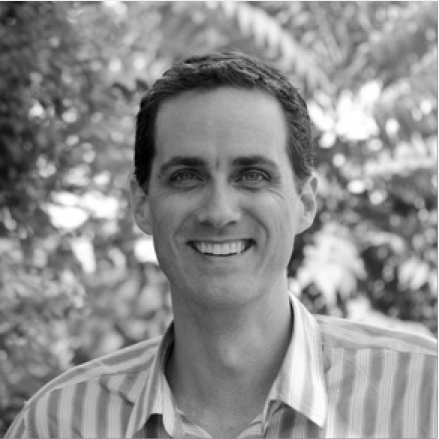 ---
This article was prepared by PIDC's real estate services intern Lamei Zhang