by PIDC
September 17, 2023
*Photo Header Above: Boricua Restaurant, Navy Yard: Alpha Sacred Being, Poth Brewery Lofts, ACANA: African Cultural Alliance of North America, Lil' Pop Shop's & Weckerly's Popalong, & Rae's Roots

PIDC'S STRATEGIC APPROACH IN 2021-2022
Through 2022, PIDC continued to focus on six strategic priorities set forth in early 2021 to guide our strategic business planning, resource prioritization, and decision-making as Philadelphia continued to rebound from the pandemic. Those six priorities focused on a commitment to help lead Philadelphia's economic recovery and deploy PIDC's resources across all that we do. This includes financing, business support services, real estate activity, and leveraging our own purchasing power in ways that address racial inequity and poverty in Philadelphia.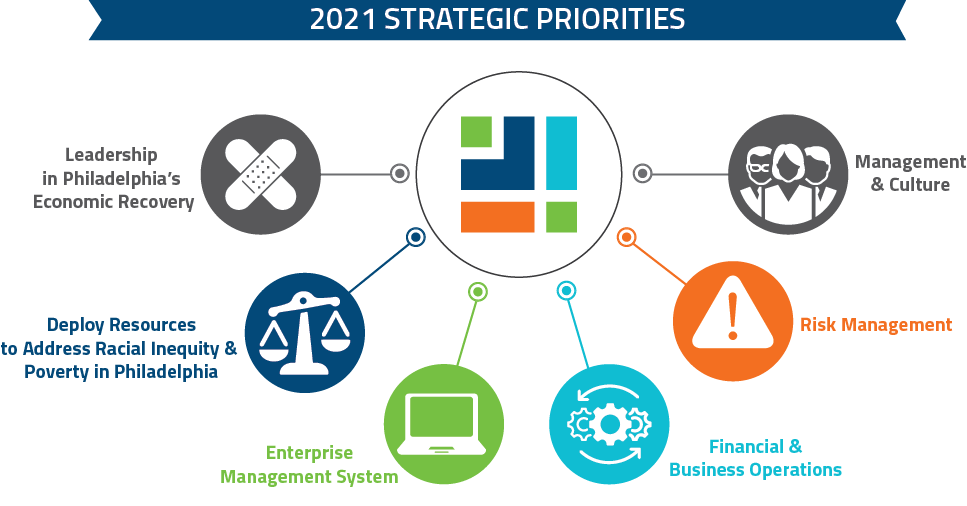 PIDC's New Theory of Change and Strategic Framework for 2023-2026
The six priorities were developed as interim strategic pillars to guide strategic business planning, resource prioritization, and decision-making as we navigated the impacts of the pandemic on our business community. That's why, throughout 2022, PIDC worked to re-envision our strategic approach in executing our mission to drive growth to every corner of Philadelphia. These discussions led PIDC to develop the Theory of Change, which helps set the PIDC Strategic Framework. This new framework builds upon our previous strategic planning and execution efforts, including the six interim strategic priorities.
To develop this Theory of Change, we used three intersecting lenses through which we, should view our work: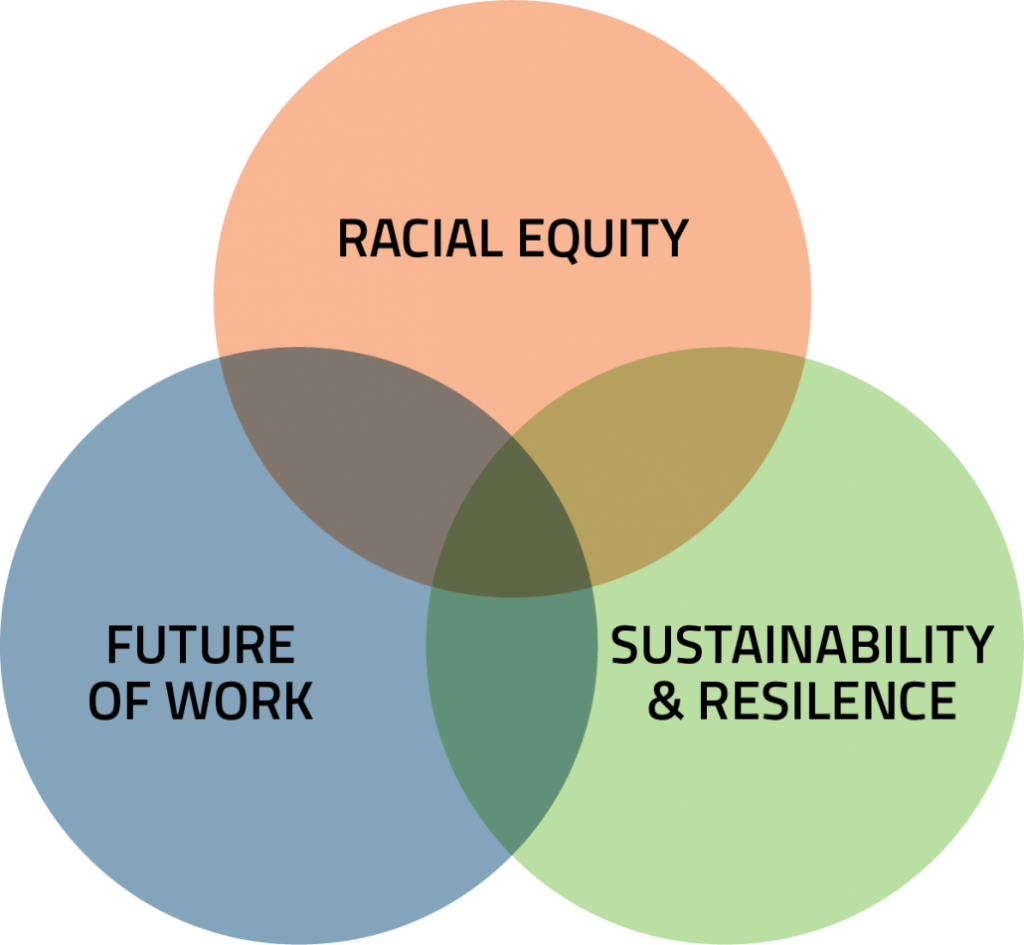 Racial Equity
Progressing toward a fair and just society in which all people can participate, prosper, and reach their full potential – and a world where racial disparities do not exist.
Future of Work
Adapting to the many forces of change affecting work, the workforce, and the workplace.
Sustainability & Resilience
Advancing development and growth in balance with the environment to support present and future generations.
These lenses highlight the complexities of Philadelphia's and PIDC's challenges and opportunities and the need for multi-disciplinary approaches to economic development. Ultimately, the three lenses are our north star to promote systemic change.
The Theory of Change forms the basis for PIDC's new strategic framework. The PIDC Strategic Framework is intended to serve as a roadmap for the next three years (2023 through early 2026) for us to achieve our mission and strive toward a more inclusive, equitable, and sustainable Philadelphia where all residents benefit from economic development and a growing global economy. Growing a global economy through inclusive economic development is critical to achieving a high quality of life for all who live and work in Philadelphia.
We continue working to generate more equitable resources, investments, and quality jobs to address many of the long-term social, environmental, and economic challenges faced by residents of Philadelphia. And we'll drive transformative growth for Philadelphians with a human-centered approach by directing our financial and real estate services, knowledge, and networks toward creating a vibrant and sustainable Philadelphia.
Here is a summary of ways in which PIDC supported business growth, community revitalization, and inclusive growth throughout 2022.

2022 BY THE NUMBERS
175
Financing transactions, including loans, New Markets Tax Credits, grants, and tax-exempt bonds
$695M
Invested in Philadelphia
269K
Square feet of commercial & industrial lease renewals and expansions for the Navy Yard
100%
Of Philadelphia City Council Districts received investment
INVESTED ACROSS PHILADELPHIA IN 2022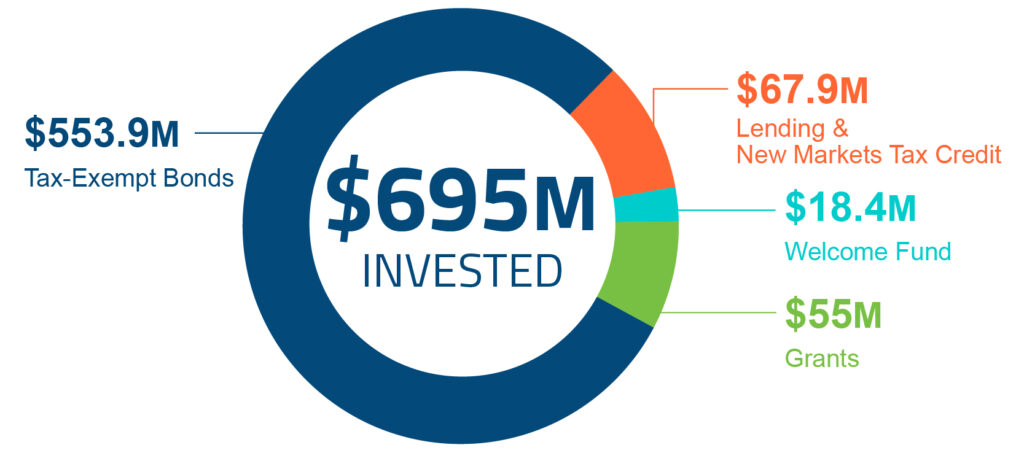 PIDC continued to drive growth to every corner of Philadelphia—closing 175 financial transactions in all 10 City Council districts and signing 269K square feet of leases at the Navy Yard. To achieve our mission, we focused on three core strategies:
WHO WE ARE
PIDC is Philadelphia's city-wide, public-private economic development corporation. As a nonprofit founded in 1958 as a partnership of the City of Philadelphia and the Greater Philadelphia Chamber of Commerce, PIDC's mission is to spur investment, support business growth, and foster developments that create jobs, revitalize neighborhoods, and drive growth to every corner of Philadelphia. Over the past 65 years, PIDC has settled 13,000+ transactions with a diverse range of clients – including more than $19 billion of financing and 3,352 acres of land sales – which have leveraged tens of billions of dollars in total investment and assisted in retaining and creating hundreds of thousands of jobs in Philadelphia.
PIDC manages a family of organizations to accomplish our mission including our affiliated companies which are PIDC Community Capital, a 501(c)(3) nonprofit and certified CDFI and CDE that is focused on community lending and business support services in underserved, low-income neighborhoods and Philadelphia Authority for Industrial Development (PAID), a public authority delivering real estate services, tax-exempt financing, state grant funding, and City grant funding.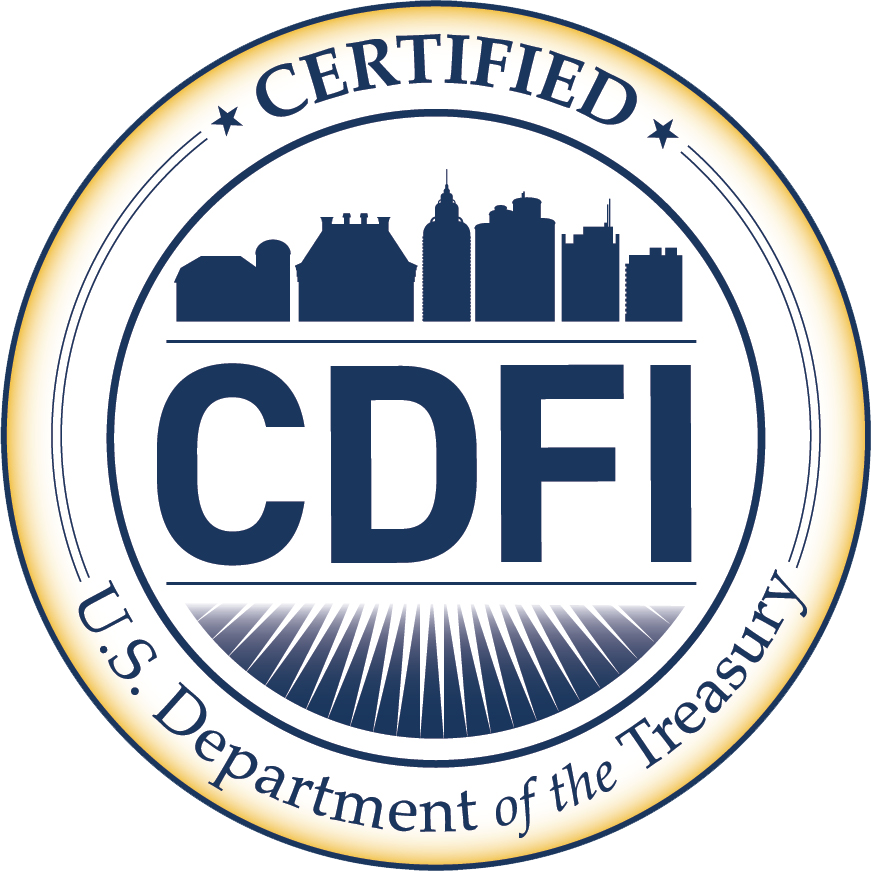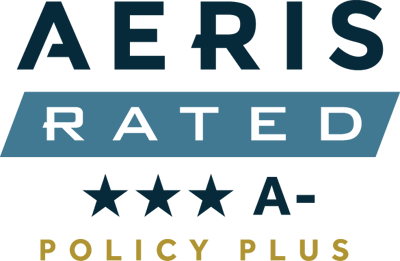 WHO WE SERVE
PIDC serves the entire economy of Philadelphia – from the smallest to the largest businesses, and everything in between. Clients and partners include Philadelphia businesses, nonprofits, institutions, developers, and federal, state, and local government.
HOW WE DO IT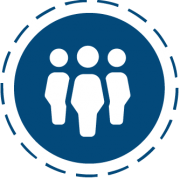 Capacity
Create and sustain internal capacity and external partnerships to scale the availability and breadth of economic development resources and solutions.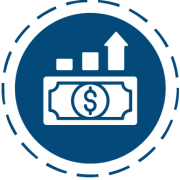 Capital Access & Services
Expand financing and business support services to benefit under-resourced communities and marginalized populations.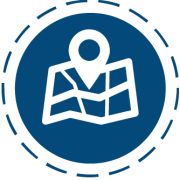 Land Use
Catalyze development of projects that create quality jobs, advance equity, and promote sustainability.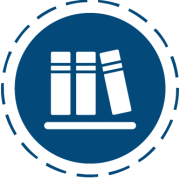 Knowledge & Networks
Share knowledge and networks to respond to client, partner, and market needs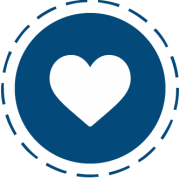 Employee Well-being
Elevate the physical, mental, and financial well-being of PIDC employees and provide opportunity for each to thrive and grow professionally.
2022 BOARD MEMBERS
Chairperson
Salvatore J. Patti
WSFS Bank
Vice Chairperson
Andrea Allon
The Chamber of Commerce for Greater Philadelphia
Members
Tumar Alexander
City of Philadelphia
Emily Bittenbender
Bittenbender Construction
Kevin R. Boyle
Stradley Ronon Stevens & Young, LLP
Craig R. Carnaroli
University of Pennsylvania
Dominique Casimir
Thomas Jefferson University
Honorable Darrell L. Clarke
Philadelphia City Council
Diana P. Cortes, Esq.
City of Philadelphia
Fred Cosenza
Building and Construction Trades Council, AFL-CIO
Rob Dubow
City of Philadelphia
Anne Fadullon
City of Philadelphia
Reginald C. Fuller III
Fulton Bank
Jay Goldstein
Spring Garden Lending
Lee Huang
Econsult Solutions, Inc.
Honorable Kenyatta Johnson
Philadelphia City Council
Honorable Curtis Jones, Jr.
Philadelphia City Council
LeRoy Jones
EREflow
Brian T. Keech
Drexel University
Honorable Jim Kenney
Mayor of Philadelphia
Juan Lopez
Independence Blue Cross
Jennifer L. Maher, Esq.
1776
Suzanne S. Mayes, Esq.
Cozen O'Connor
Elizabeth Murphy
PECO Energy Company
Anne K. Nadol
City of Philadelphia
Michael K. Pearson
Iron Stone Real Estate Partners
Bret Perkins
Comcast Corporation
Angelo R. Perryman
Perryman Building & Construction Services Inc.
William R. Sautter
Elliott-Lewis Corporation
Chairperson
Salvatore J. Patti
WSFS Bank
Members
Andrea R. Allon
The Chamber of Commerce for Greater Philadelphia
Jay R. Goldstein
Spring Garden Lending
Juan Lopez
Independence Blue Cross
Chairperson
Thomas A.K. Queenan
Mission First Housing Group
Vice Chairperson
David L. Hyman, Esq.
Kleinbard LLC
Treasurer
Malcolm J. Ingram
Greenberg Traurig, LLP
Member
Jim Engler, Esq.
ChristianaCare
Member
Christina Wong
ComcastNBC10, Telemundo62
*As of December 2022
Welcome to Our 2022 Investors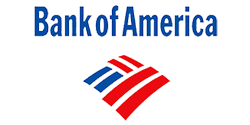 CONTINUE READING OUR 2022 ANNUAL REVIEW:
1. Support Growth & Resilience of Businesses, Nonprofits, & Developers