by PIDC
November 25, 2019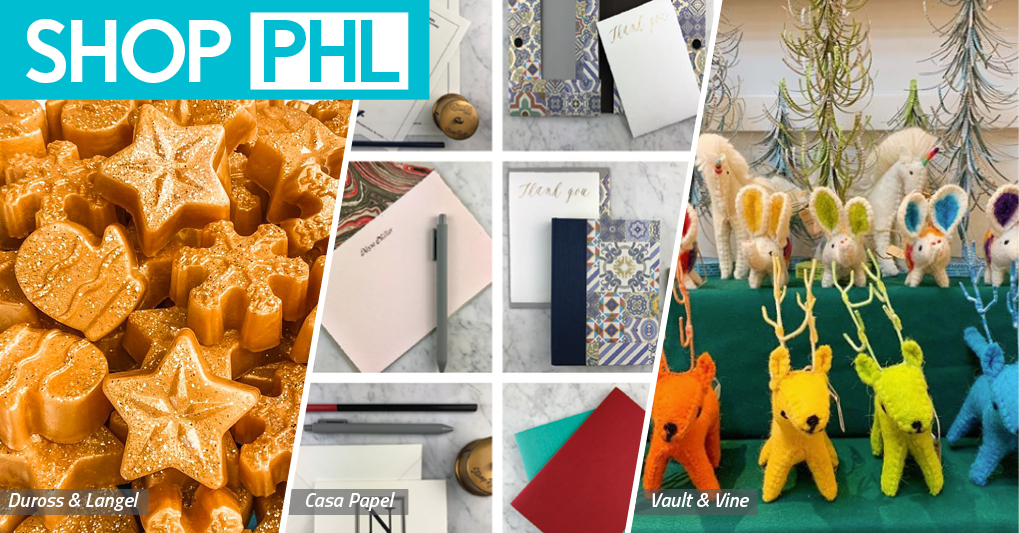 Season's Greetings! The holidays bring lots of opportunities to enjoy the amenities and shopping experiences Philadelphia has to offer. PIDC is proud to work with many fabulous Philadelphia businesses. We invite you to check out some of our retail small business clients below as you consider where to shop this holiday season. Shopping small helps create jobs and strengthens Philadelphia's neighborhoods. Support local businesses, like these, and shop small on Small Business Saturday, November 30th!

Shop at these go-to spots for the best personal gifts and treats: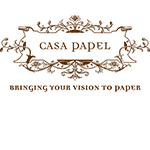 Casa Papel's mission is to bring your vision to paper. They specialize in creating one-of-kind design, stationery, and paper solutions made with utmost craftsmanship.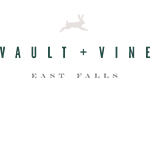 Vault + Vine is a full-service retail florist selling cut flowers, fresh and dried arrangements, and a selection of indoor & outdoor plants. The company specializes in decorative planning for weddings and commercial events, standing floral orders for offices and homes, and floral wire service for out of town orders. They also sell a limited selection of chocolates, candles, greeting cards, soaps, tea, jewelry, ceramics, and novelty home goods.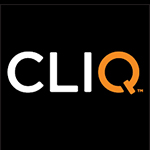 Fine jewelry manufacturer, CLIQ Jewelry, combines precise engineering with artisan craftsmanship to ensure comfort, security, and a proper fit for rings. CLIQ's hinge and latch design is virtually invisible and snag-free. CLIQ adds the ability to open and close, but won't sacrifice the smooth look and feel of precious metal and will blend seamlessly into any design.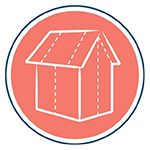 Located in the charming and historic Chestnut Hill section of Philadelphia, Tailored Home offers personally curated brands of fine china and glass, home accessories and custom furniture. From wallpaper, rugs and fine art, Tailored Home has the expertise and resources to create exceptional spaces.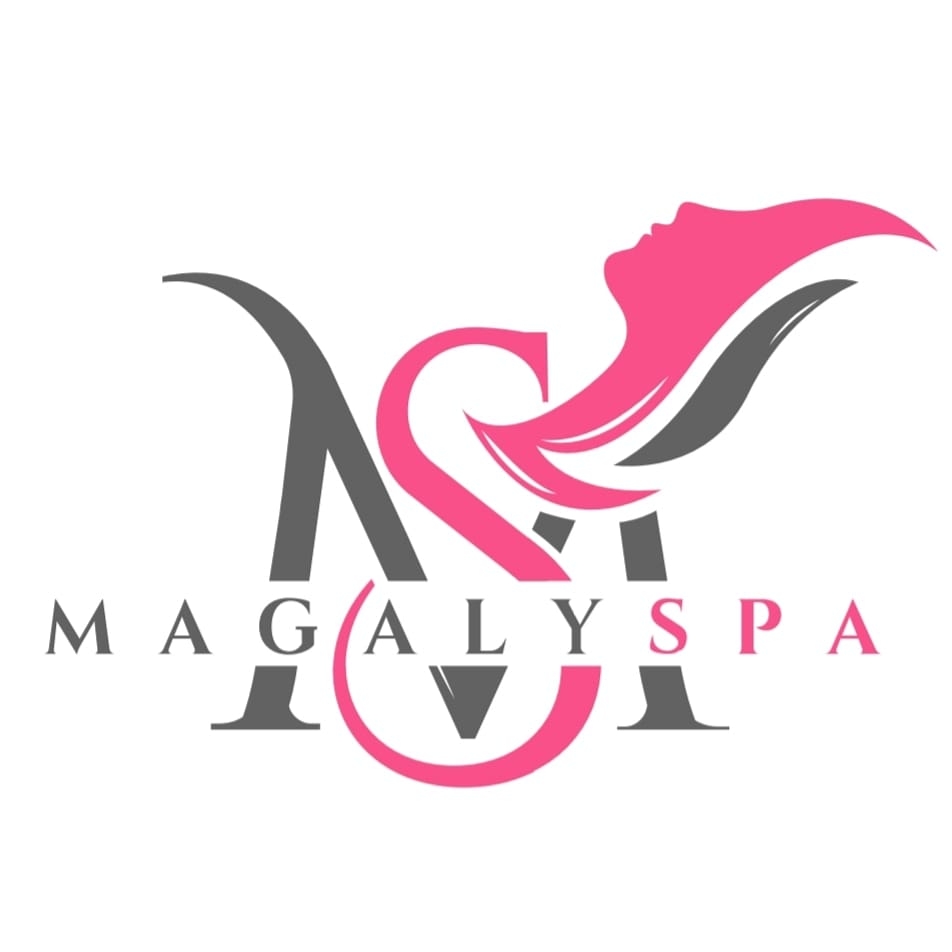 Magaly Spa is a health and wellness center that uses state-of-the-art methods, technologies, and equipment to ensure total customer satisfaction.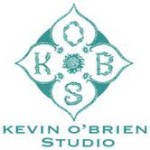 For over two decades, textile design and production company, Kevin O'Brien Studio, has produced high-end home décor with original design, screen print, hand dyed velvet.
Custom and ready-to-wear clothing store with showrooms in Philadelphia, Atlanta, Pittsburgh and LA. All of Commonwealth Proper's custom and ready-to-wear garments.are made by hand in the United States.
Made Institute is Philadelphia's premier independent fashion design and sewing school. The Institute stands by the belief that through education and community building, small business owners and makers can revive the once thriving garment industry that Philadelphia was known for.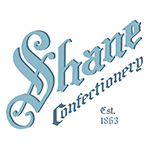 Shane Confectionery is the oldest continuously-run confectionery in the United States, established in 1863. Candies and bean-to-bar chocolate continue to be made on-site, with an emphasis on locally-sourced ingredients, seasonal specialties and old-fashioned quality.
Mama's Wellness Joint is a boutique yoga studio and wellness center which provides Philadelphia area women and families with a range of alternative wellness workshops, yoga, and movement classes meant to address the holistic needs of women, men, and their families.
Doggie Style Pet Stores is an all in one source for pet's needs: food, treats, health, grooming, and even daycare. When you shop, a portion of the proceeds also helps fund their non-profit Saved Me, whose mission is to rescue animals from overcrowded shelters.
Philadelphia's only super-powered handyman service. In the business of saving the day for ordinary homeowners by solving small home repair problems.
Primal Supply Meats provides the highest-quality, local, sustainable meat to Philadelphians. The company partners with farmers who raise animals in pasture-raised environments to supply fresh, traceable meat to professional kitchens and home cooks.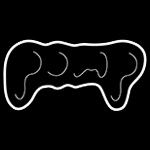 John Pomp creates contemporary, handcrafted furniture and lighting pieces inspired by the natural beauty of the living world.
Felt and Fat is a ceramic tableware manufacturer in Philadelphia. They use proprietary blends of porcelain and glazes in order to create strong and elegant tableware, intended to be used for generations.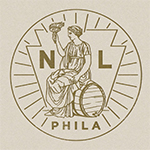 New Liberty Distillery reinterprets some of the whiskey brands that made Pennsylvania famous with their Heritage collection as well as creates spirits that draw on local ingredients like Kinsey, Millstone Rye, and Bloody Butcher Bourbon.
Philadelphia Woodworking Company provides quality custom handmade furniture and woodworking services to residential and commercial clients in PA, NJ, DE & NY.
Duross & Langel offers an array of hand made quality spa and skin care products, soy candles, and natural perfumes.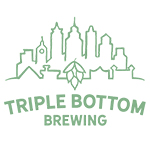 A neighborhood brewery with a cause. Triple Bottom Brewing's mission is to create moments of joy and connection, empower each other to craft a better future, and protect the health of the planet.
Central Bark is a personalized daycare for your pooch that has clean, safe indoor/outdoor play environments. Central Bark provides a space for dogs on a daily basis to get plenty of individual attention.
Juggernaut Philly is a glass studio and store for handmade oddities.
Cater your next holiday party or dine in for your festivities: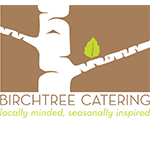 Birchtree Catering is a small company that focuses on local, seasonal ingredients and custom menus cooked fresh for weddings and events. The company focuses on local sourcing, seasonal menus, and scratch cooking. Their waste is composted and recycled in their kitchen and at events as they choose sustainable options whenever feasible.
Serving fresh, locally sourced dishes made from scratch daily, Winnie's offers an abundance of comfort food; the brunch is particularly popular. You can grab a complimentary newspaper at the bar and make yourself right at home in the heart of Manayunk.
Philadelphia's premier catering and event decor company, blending expertly prepared cuisine with striking conceptual design.
Classic Cakes is a leading dessert company providing frozen and fresh "better for you" products from signature cakes, cookies, and desserts to high production cheesecakes.
The place to go for informative, interactive and entertaining cooking classes at all levels, and culinary events.
Roy-Pitz Barrel House is a barrel aged and sour beer brewpub from the Liquid Artists at Roy-Pitz Brewing Company. The Barrel House serves a full portfolio of Roy-Pitz Liquid Art alongside cider, wine and spirits from select Pennsylvania producers. The Barrel House serves a full menu for lunch and dinner of gastropub fare, locally sourced and paired alongside the Liquid Art from Roy-Pitz.
A family owned and operated business since 2000, Mercer Cafe uses fresh, carefully sourced, seasonal ingredients. Specializing in gourmet, home cooked breakfast and lunch, Mercer Cafe has something for everyone.
Family-owned since 1939, Di Bruno Bros is dedicated to culinary pioneering, importing the finest artisan cheeses, meats, oils, vinegars, and gourmet specialties from around the world.
Yards has been proudly brewing Philadelphia's beer since 1994. Philadelphia Pale and Brawler, both nationally-recognized ales, lead a balanced portfolio of quality, handcrafted beers, including eight year-round offerings and several seasonal and limited releases.
On Point is a quaint BYOB in the Point Breeze section of Philadelphia serving brunch and dinner daily.
Feast Your Eyes is an on and off-premise caterer, founded in 1982. The majority of events take place in the greater Philadelphia region and the New Jersey shore communities. Feast Your Eyes operates Front & Palmer, an event venue created out of an old barrel factory.
Pho House is a Vietnamese restaurant specializing in pho, along with many vegan options and banh mi's.
A family-owned and operated business in South Philadelphia since 1918, serving classic Italian eats with a side of Opera.
Franco's Pizza is a Fishtown-based pizzeria specializing in gourmet pizza.
Brûlée Catering is the region's premier catering company serving the greater Philadelphia area and all New Jersey shore points. The team embodies decades of experience providing catering services to a vast list of social, corporate and institutional clients, and serves food at more than 4,000 events each year.
When Dock Street Brewery was founded in 1985 in Philadelphia, it was one of the first post-prohibition craft breweries in the country, and Philly's first all-grain brew pub. Dock Street Brewery's award-winning beers are among the top-rated in the world.
Eatible Delights Catering is a full service off-premise catering service in Philadelphia with many selections for weddings, corporate catering, breakfast, lunch, or dinner.
Misconduct Tavern is a nautical-themed bar and eatery known for its burgers and sophisticated bar food.
Did you shop at either of these or other small businesses? Use #ShopPHL on social media to share your experience. Happy holidays!