by PIDC
June 28, 2022
Ranked among the top 10 life sciences markets in the U.S., the Philadelphia region is home to world-class research institutions, inventors of breakthrough medical treatments and technology, and 15 major health systems, according to the Select Greater Philadelphia Council. Plus, with nearly 70,000 employed in the life sciences industry and more than 40 cell and gene therapy companies that have cell and/or gene therapy programs in the area, the city continues to attract top talent and opportunities to nurture the growth of the life sciences industry. Check out our roundup of new developments and events in the life sciences sector this month, including updates from PIDC clients and partners.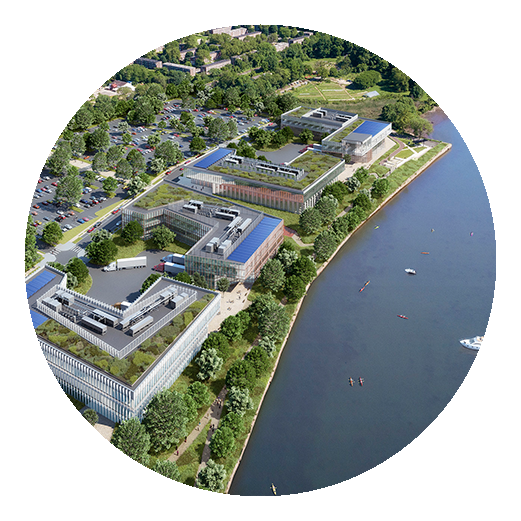 Lower Schuylkill Biotech Campus
PIDC's Request for Qualifications for Lower Schuylkill Biotech Campus (LSBC) is now available at www.lowerschuylkillbio.com. LSBC is a premiere opportunity for development partners to cultivate 40 acres of land across two sites into a world-class urban campus for modern cell and gene therapy bioproduction alongside the momentum of Philadelphia's life sciences sector. We're looking for the right partner for this unprecedented CGT development opportunity. Submissions will be accepted through September 23rd.
---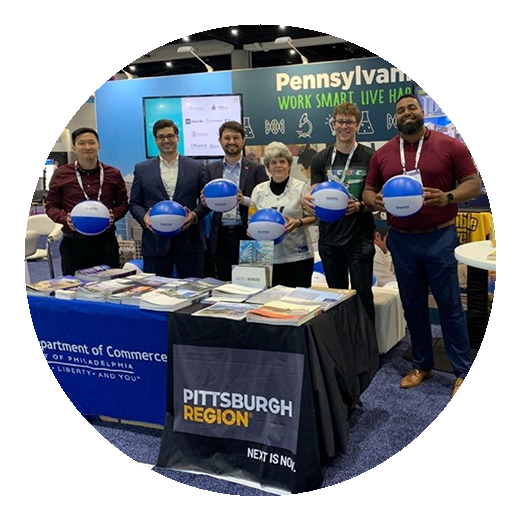 BIO 2022
Representatives from Greater Philadelphia's life science ecosystem shared the story of our connected, collaborative, and accessible region at the BIO International Convention (BIO 2022), held June 13-16, 2022 in San Diego, California. Team members from the Chamber of Commerce for Greater Philadelphia were on hand at the Pennsylvania Partners booth to meet with industry professionals and showcase the region's leadership role as a center for life sciences and a hub for cell and gene therapy. Among the other collaborators in the Pennsylvania Partners booth are the Pennsylvania Department of Community and Economic Development, the City of Philadelphia Department of Commerce, and the Pittsburgh Regional Alliance.
---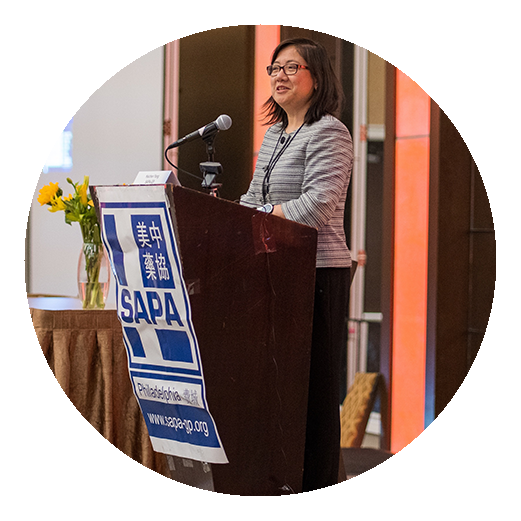 SAPA-GP Hosts Inaugural Cell + Gene Therapy Conference
This June, Greater Philadelphia Chapter of the Sino-American Pharmaceutical Professionals Association (SAPA-GP) hosted its inaugural Philly Cell and Gene Therapy Annual Conference, which the organization plans to make an annual event. The debut event, held June 17-18 at the Sheraton Valley Forge Hotel in King of Prussia, was created to raise the visibility of the region's cell and gene therapy ecosystem and foster collaboration in the industry. It will help researchers and scientists, entrepreneurs, investors, students, and others in the region's cell and gene therapy sector acquire information, leverage connections, and share resources.
---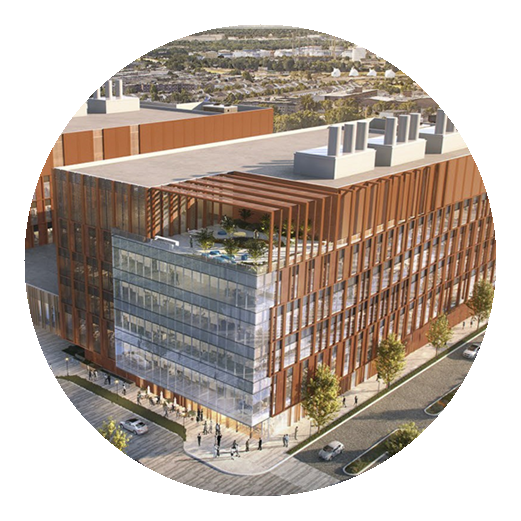 Longfellow Real Estate Partners With Penn to Develop 455,000 Sq. Ft. New Facility
Longfellow Real Estate Partners recently announced their strategic partnership with the University of Pennsylvania to plan and develop a ground-up, state-of-the-art life science facility inside the Pennovation Works ecosystem, University of Pennsylvania's 23-acre innovation incubator adjacent to its Philadelphia campus. Longfellow was awarded the opportunity to develop the project through a competitive RFP process.
The newest development is a 455,000 square foot facility segmented into 387,000 square feet of research and development space and 68,000 square feet of biomanufacturing space. The facility will have rooftop terraces with views of Philadelphia's skyline and University of Pennsylvania's campus, as well as access to amenities of the entire Pennovation Works. The new development includes flexible lab/office space allowing for tenants to customize to meet their needs. The project design includes two adjoining six-story buildings and is scheduled to open in Q4 2025.
---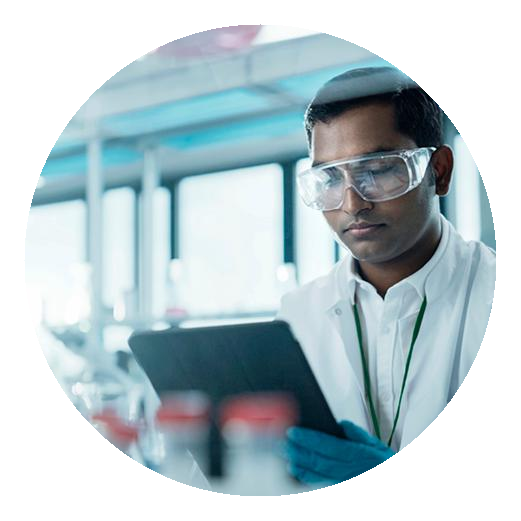 Philadelphia Ranks #8 on List of Top 25 U.S. Metros for Life Sciences Research Talent
Philadelphia was recently ranked #8 on the list of Top 25 U.S. Metros for Life Sciences Research Talent. According to the Commercial Real Estate Agency (CBRE), the major population centers of Washington, D.C./Baltimore, New York/New Jersey, Los Angeles/Orange County, Philadelphia, and Chicago benefit from their sizable, world-leading universities and industry presence which offer an abundant talent pool for life sciences companies.
---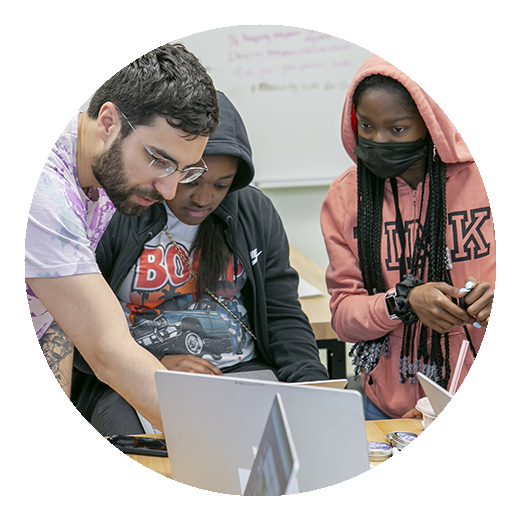 The Science Center Received $499,000 From the PAsmart Advancing Computer Science and STEM Education Grant
The Science Center has received a grant for its FirstHand high school STEM programming to foster a more equitable classroom-to-career pipeline. After a first investment with PAsmart, the Grant partnership will now be extended with an additional $499,000 grant to advance Computer Science and STEM Education. Through FirstHand's historic cross-sector partnerships with STEM companies, the local education ecosystem, and academic partners, over 200 students will be supported in their career exposure, exploration, and growth.