by PIDC
June 29, 2023
Comcast RISE is supporting the growth of all small businesses and entrepreneurs committed to uplifting their local communities. The program is built to help businesses and their communities thrive with a focus on economic growth. This year, Comcast RISE will award 500 recipients in five cities, including Philadelphia, with a grant package that includes business consultation services, educational resources, monetary grant, creative production, media schedule, and a technology makeover.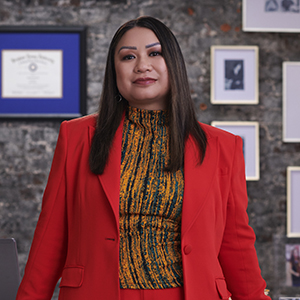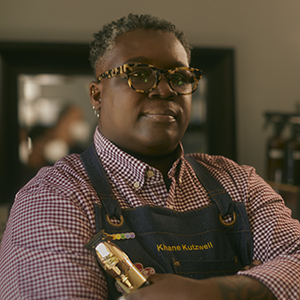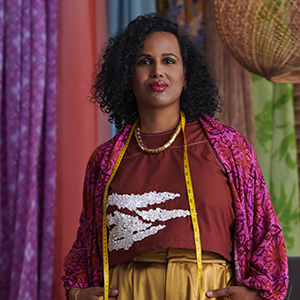 From June 1 through June 30, 2023, small business owners who have not already received a Comcast RISE award may submit a first-time application for the chance to be one of 100 Philadelphia businesses to receive the following:
$5,000 grant
Creative production, media, and technology makeover
Education resources
Business consultation services
In general, eligible businesses must:
Be a for-profit enterprise
Have been established for three or more years
Be independently owned and operated (not a franchise)
Have 100 or less full-time or part-time employees
Have been generating revenue in the 12-months prior to submitting the application
Be registered to conduct business in the city of application.
In addition to Philadelphia, four (4) other cities have been selected for this great opportunity: Baltimore, MD; Detroit, MI; Memphis, TN; and Portland, OR. Grants will be announced at the end of August and awarded in September 2023.