by PIDC
December 22, 2022
It was another high-impact year for the PIDC team! We continued to focus on our strategic priorities, including our leadership role in Philadelphia's inclusive and equitable economic recovery from the impacts of the COVID-19 pandemic. With a strong foundation and 64-year track record, last year, PIDC identified the need to build upon the organization's recent Strategic Framework and develop a Theory of Change. We highlighted stories from our diverse partners and clients. Plus, we hosted various Business Builder Workshops in English and Spanish to support the growth and resilience of Philadelphia's businesses during this time of economic recovery. Check out more highlights from 2022 below!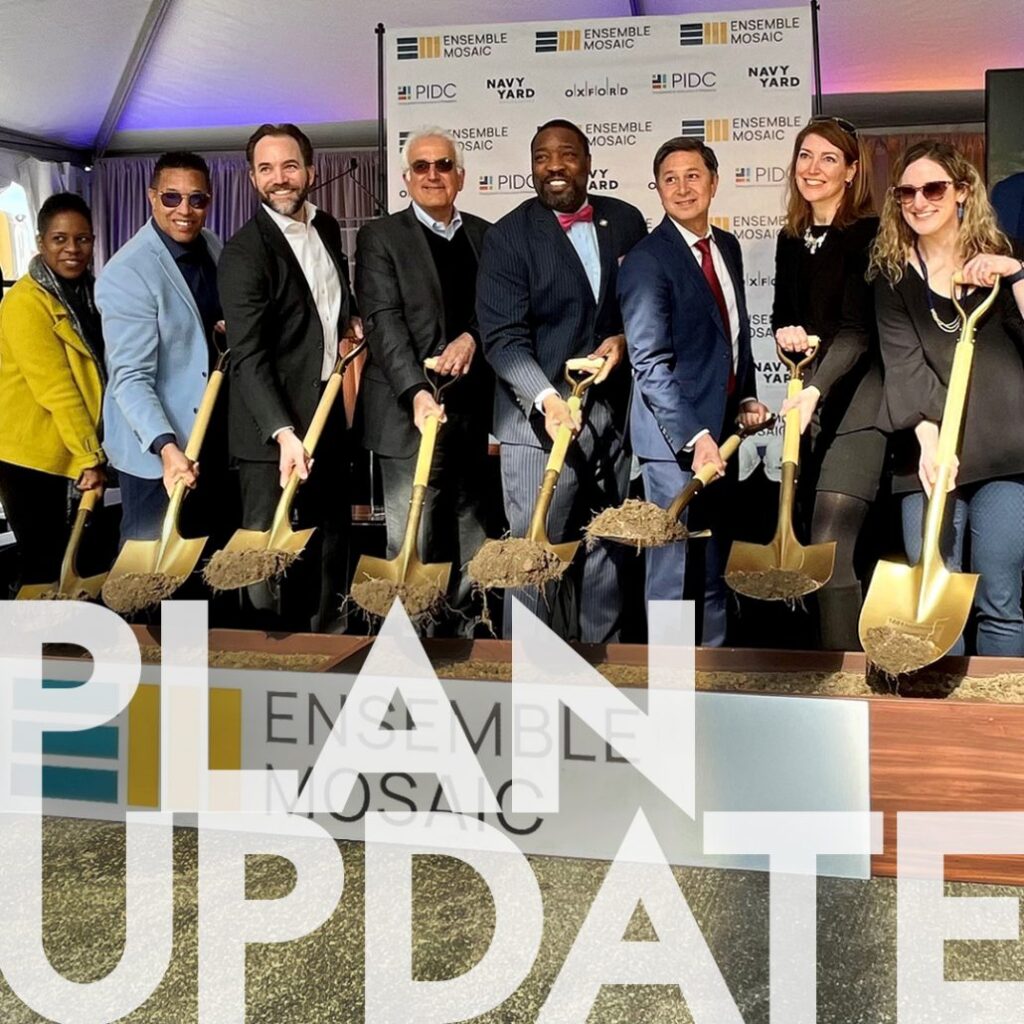 Secured an additional $45M allocation of highly competitive federal New Markets Tax Credits.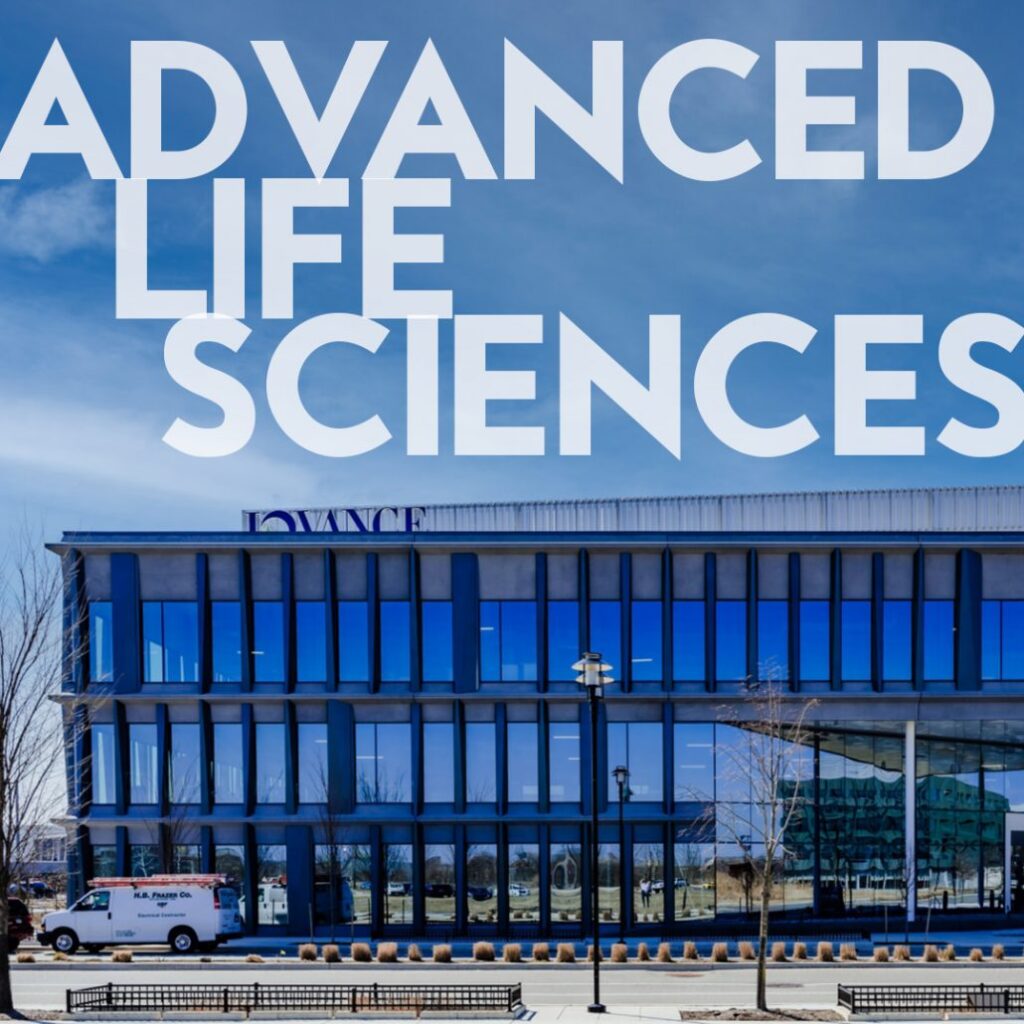 Funded many high-impact projects throughout Philadelphia's neighborhoods.
Restart PHL Loan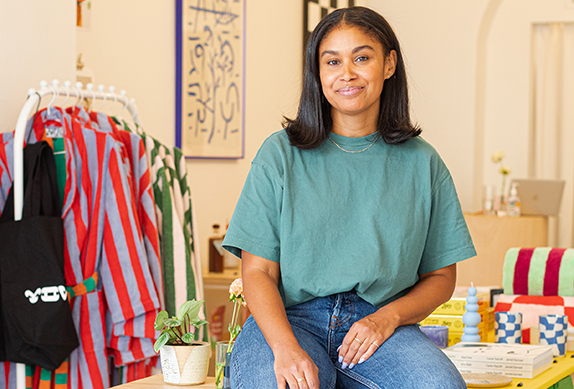 76
Restart PHL Loans to small businesses
$8M
Deployed in 0% interest Restart PHL Loans
60%
Restart PHL Loans to BIPOC-owned businesses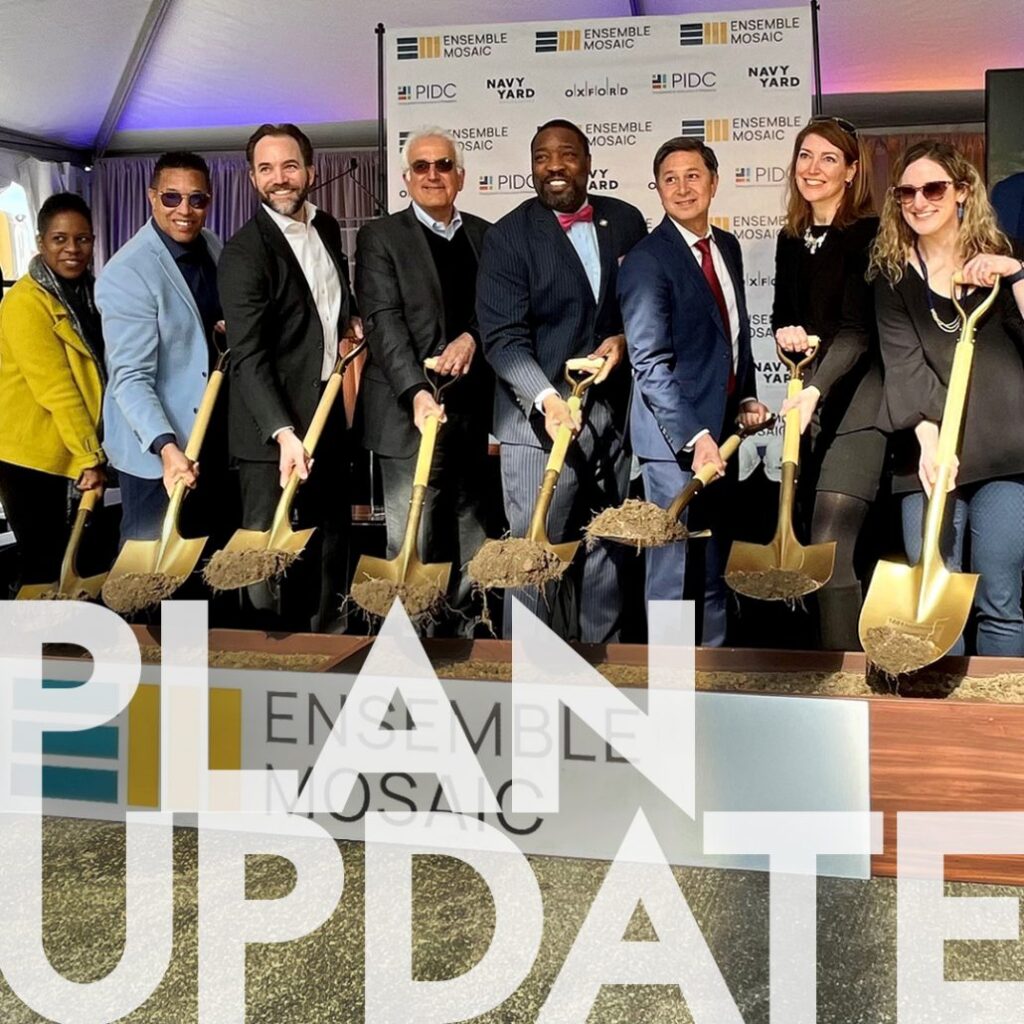 Updated our long-term plan in partnership with Ensemble/Mosaic to drive the next $2B in development.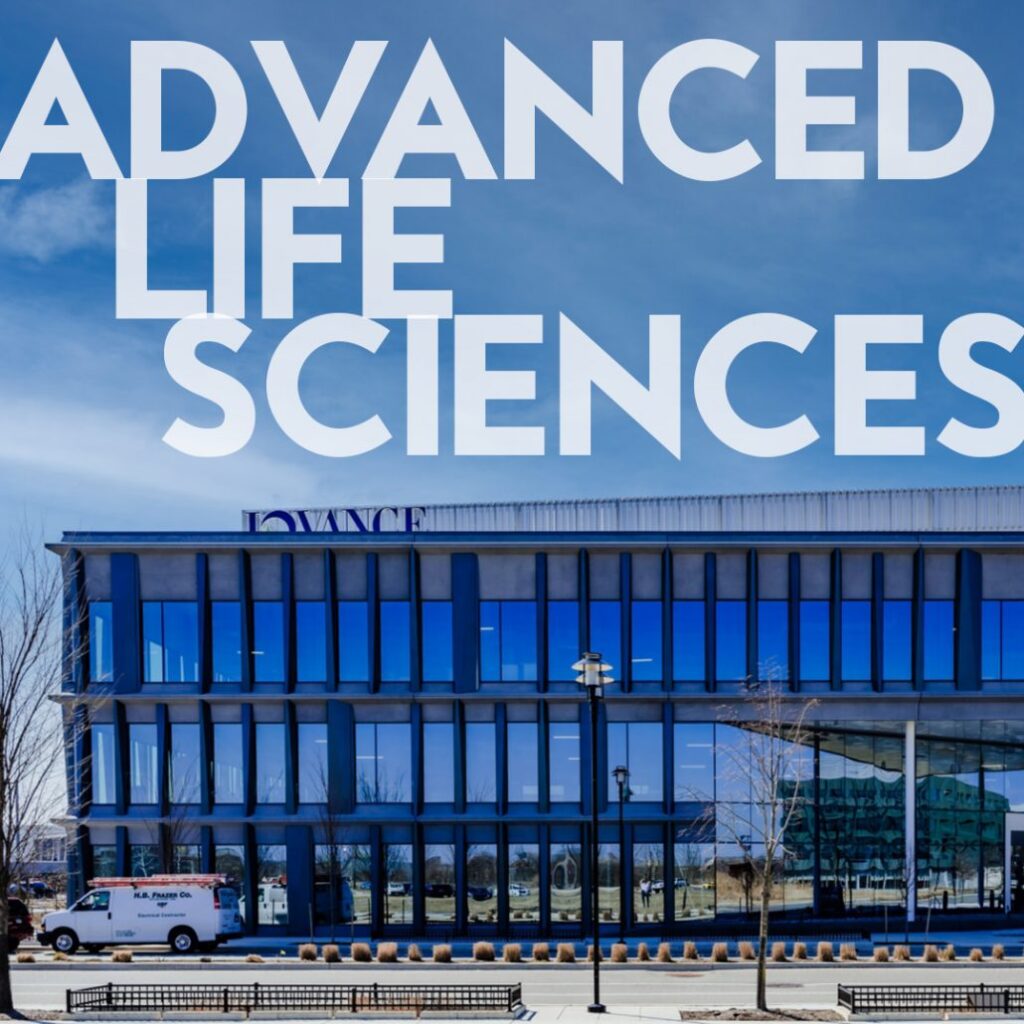 Hosted groundbreakings for two life sciences buildings.
Navy Yard Skills Initiative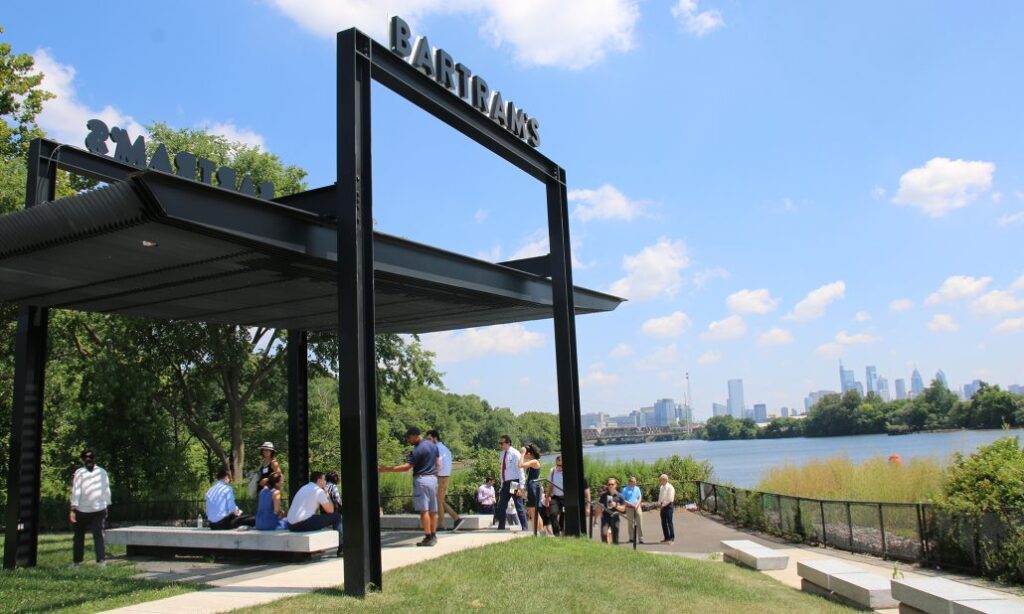 6
Workforce training cohorts
4
Quality employers
(Philly Shipyard, Tasty Baking Company, Iovance Biotherapeutics, & Jefferson Health)

Advanced new industrial, commercial, life sciences, and mixed-use development projects in the Lower Schuylkill, Northeast Philadelphia, Eastwick, Center City, and South Philadelphia that will drive new jobs and bring vacant sites to life.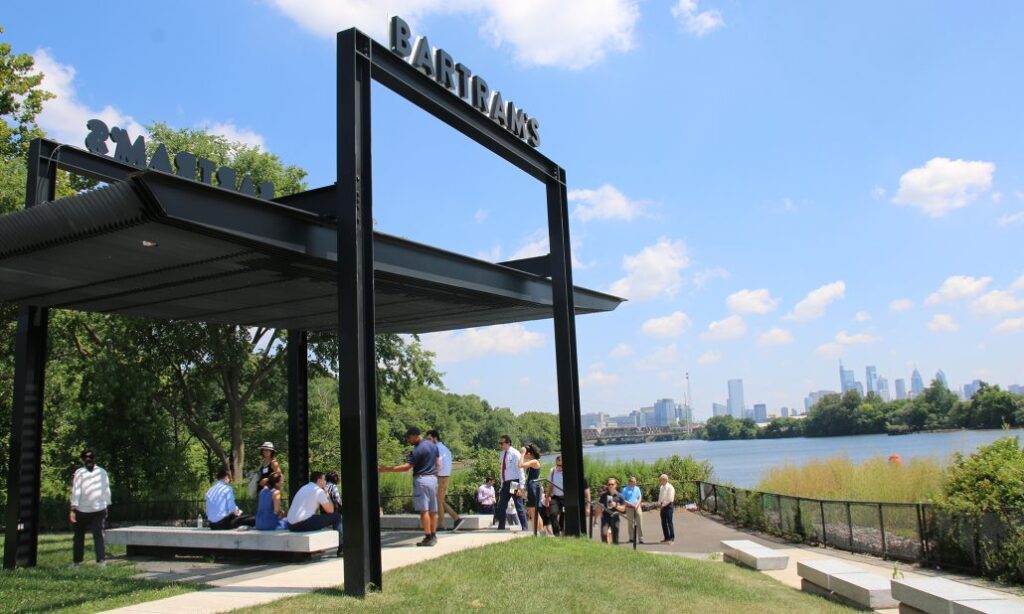 ---
We look forward to welcoming a new president and continuing our work together in 2023. Thank you to all investors, including our new investors – Bank of America, WSFS, Truist, and the Department of Defense – for their support in helping PIDC invest needed resources in neighborhood development and growing small businesses.
Here's to a bright new year of driving growth to every corner of Philadelphia!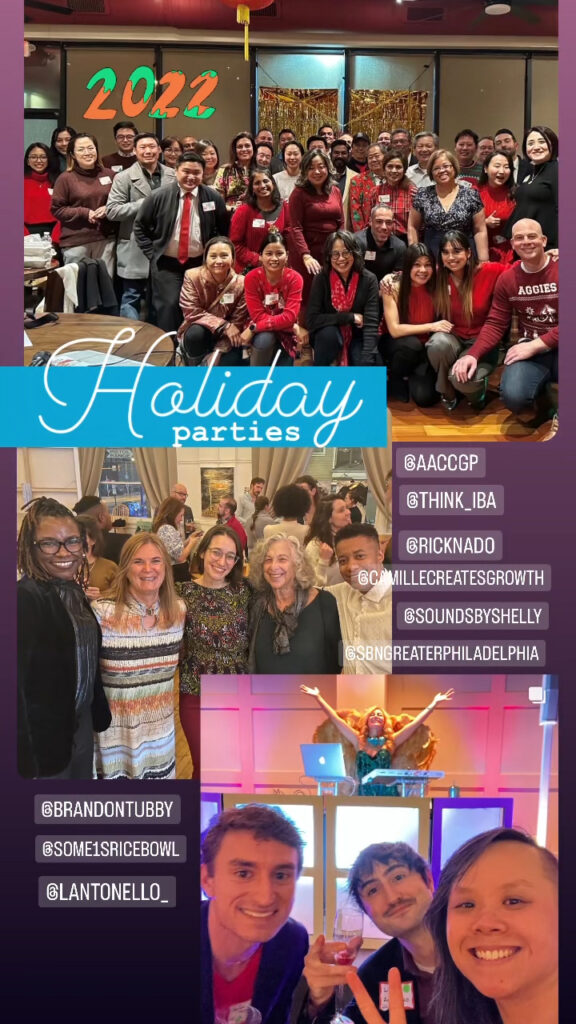 Sliding carousel of the PIDC Staff Out & About '22 stories from Instagram